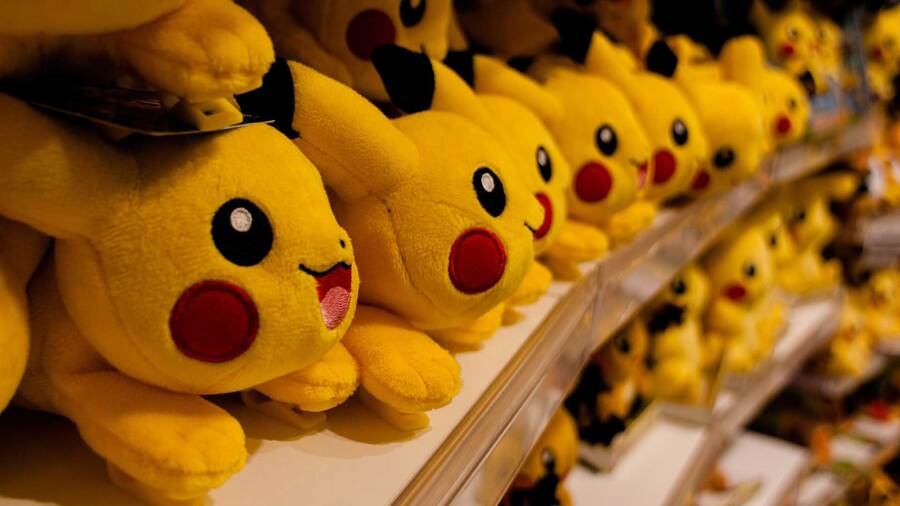 With Pokémon GO and Pokémon Sun and Moon hitting the market in 2016, this fiscal year was always going to be a big one for The Pokémon Company. However, a recent disclosure from the firm reveals the incredible impact these games have had - net profit has increased a staggering 26 times over the previous fiscal year.
The Pokémon Company is a privately-owned firm and therefore isn't duty-bound to reveal its accounts, but like many other private businesses in Japan, it does publish some figures at regular intervals each year. On May 30th, The Pokémon Company revealed its net profit was US$143.3 million for the year ending February 28th, 2017.
To put that in perspective, below are the figures for The Pokemon Company's net profit for the last five years:
15th fiscal (year ending on February 28th, 2013): US$16.6 million
16th fiscal: US$10.6 million
17th fiscal: US$18.4 million
18th fiscal: US$5.6 million
19th fiscal: US$143.3 million
Pokémon GO will have had a huge impact on that total; the game generates millions in revenue and has created an awareness for the brand which spills over into merchandise and other games - such as Pokémon Sun and Moon. The upshot for Nintendo is that as a part-owner of the company, it also sees a boost during these bumper years. Pokémon really does print money.
[source serkantoto.com]