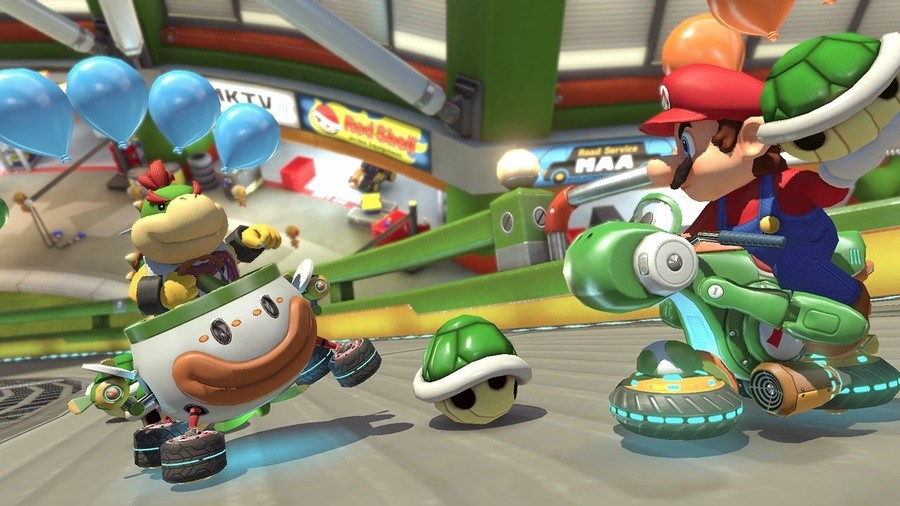 The UK charts have brought some better news for Nintendo over the past few months, after an extended period of very limited successes. Nevertheless ARMS can't arrive soon enough, with recent Switch and 3DS releases struggling to make an impact.
The highest-placed Switch title is once again Mario Kart 8 Deluxe, sitting in 10th place in the all-format charts, while The Legend of Zelda: Breath of the Wild (also on Wii U but currently driven by Switch sales) has dropped to 15th place. These are still reasonable positions in light of the limited userbase of the Switch and the period of time those games have been on store shelves.
Ultra Street Fighter II: The Final Challengers has had a tough second week, however, tumbling 24 places to finish in 34th position in last week's results, suggesting it won't be in the top 40 much longer. Disgaea 5 Complete struggled in its first week (though actual stock was apparently hard to find) and has now departed the top 40.
Also of note there are no 3DS exclusives in the all-format top 40 at all. Fire Emblem Echoes: Shadows of Valentia had a tough second week and has now dropped out of the list.
With ARMS still over a week away the next set of UK chart results are likely to be quiet from a Nintendo perspective.
[source chart-track.co.uk]