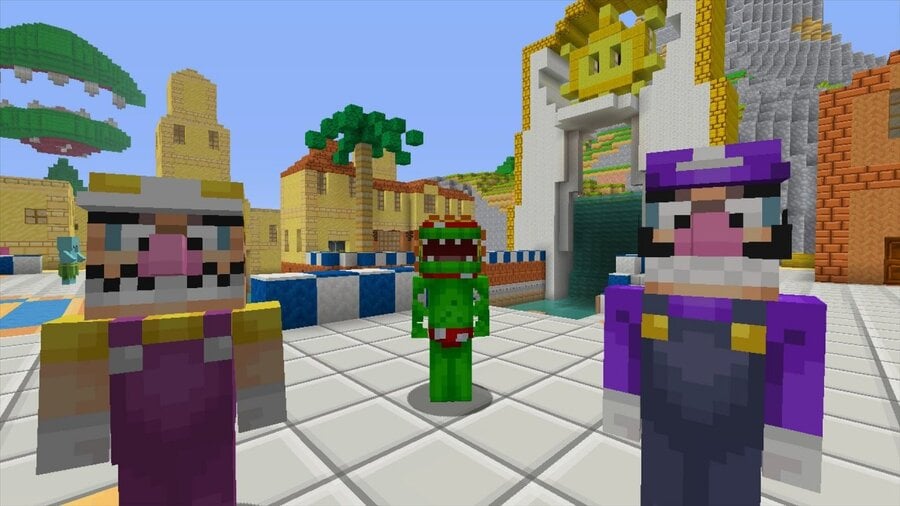 Minecraft launches on the Nintendo Switch tomorrow, giving us all another reason to lose months of our lives building worlds, fighting enemies and meeting up with friends.
If you're currently on the fence about purchasing this title then perhaps knowing the file size will be enough to convince you to change your stance; according to EU game page, it will only take up 512MB of storage space.
Are you surprised about how much space Minecraft is going to take up, or do you think this is about right? Let us know with a comment, and keep your eyes peeled for our review of the game.