Around a month ago Corecell Technology gave a surprising update on AeternoBlade 2, a title previously announced for the 3DS eShop that had seemingly drifted into limbo in 2015. It was announced that the original artistic design team had resigned and that the project had shifted to consoles, including the Nintendo Switch. It was also confirmed that an Indiegogo campaign would be launched to help fund the game.
There's no sign yet of that crowdfunding campaign, but Corecell has now issued "the first screenshot set" for the game, evidently designed to showcase the direction the game is now taking; it's being developed in Unreal. You can see these screens below.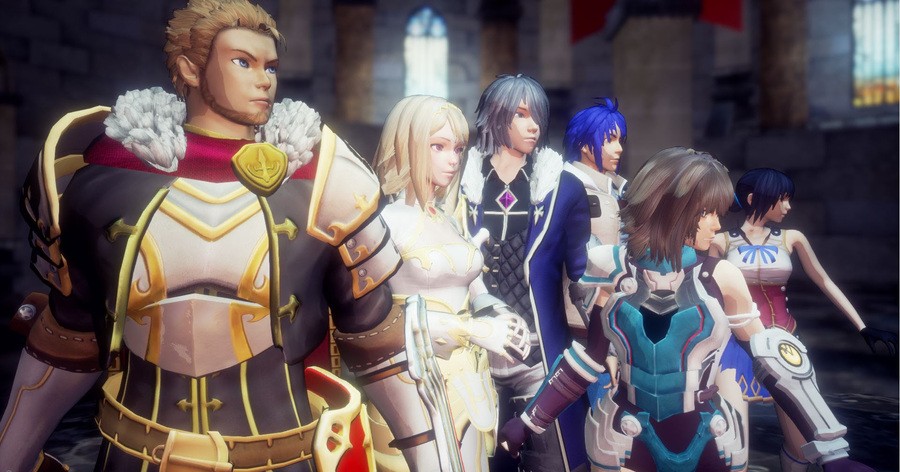 We'll keep an eye out for the Indiegogo campaign. Have you played the original on 3DS, and are you keen to see this title eventually make it to Switch?