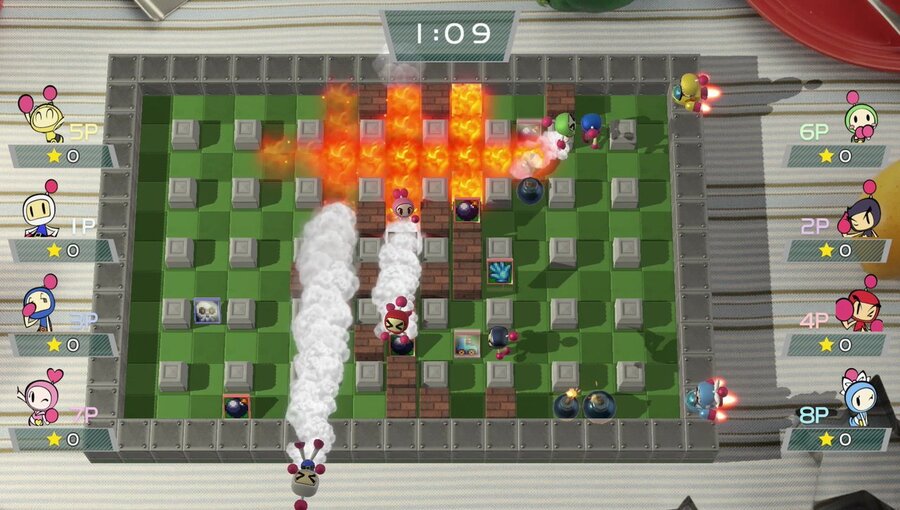 The Nintendo Switch has been supported by Unity from the start, we knew that already, but nevertheless there's been a small step forward in the latest update. The blog post for version 5.6 of Unity has outlined native Switch support, which should allow for quicker and easier porting processes and smoother testing of builds.
It's one thing for game engines to function with a system like the Switch, as has been the case with both Unity and Unreal Engine 4 since before launch, but it's another to implement them directly into export and programming tools. Unreal added this in an 'experimental' fashion in its version 4.15 release, and Unity has now also taken this step. In what'll be the final numbered iteration before Unity versions are branded by year, the following was said about Switch support via the engine's export tools.
New platforms
With 5.6, you can seamlessly publish to Facebook Gameroom, as well as Google Daydream and Cardboard for Android and iOS. Nintendo Switch support is also available now.
Nintendo Switch support available
With the option to play docked console-style or handheld on-the-go, the Nintendo Switch offers a new opportunity for creators to think a bit differently about their games. Several Unity titles like Super Bomberman and Snipperclips presented at GDC on Unity booth have been released already. We are happy to announce that support for Nintendo Switch is now available. (Note that current support is based on Unity 5.5, Unity 5.6 support will be available during the 5.6.x cycle.)
As you can see above the Switch support is still a tad compromised, being based on version 5.5, but the promise is there for a subsequent tweak to bring it up to speed. What this will do, ultimately, is make life easier and perhaps open the door to some more developers exploring Switch projects via Unity.
[source blogs.unity3d.com]