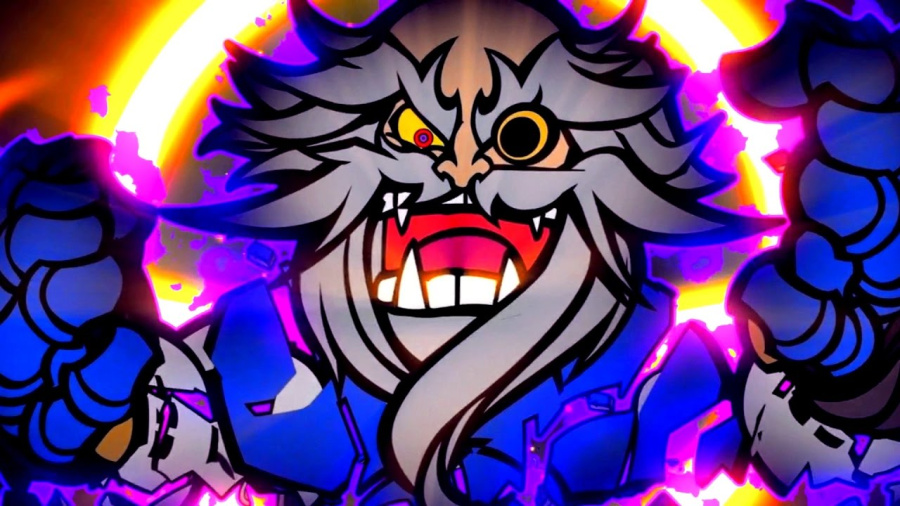 Konami has released details on today's Super Bomberman R 1.3 update, which was confirmed yesterday.

Despite initial reports claiming that only one new stage would be introduced, we're actually getting four new battle mode levels and two new accessories. You can also access a 60fps battle mode and change the camera angle in story mode. Woot!

Konami has also stated that a future update will bring more accessories as well as new characters from Gradius, Castlevania and Silent Hill.
Konami Digital Entertainment B.V. today released free DLC for Super Bomberman R which gives gamers access to four new stages for battle mode and two new series of accessories using gems acquired in-game.

New DLC for Super Bomberman R will include:

4 New Stages

Lagoon – features a moving floor that can be used to access a higher level
White Cross – features a crossroad of slippery floors
Power Zone – All players start with maximum firepower
Speed Zone – All players start with maximum speed

2 New Accessories

Crown
Bomb

Super Bomberman R will also receive an update today, which offers a series of improvements and features. As part of the update, players can experience 'Battle' mode in 60 fps and have the option to choose the AI's level of difficulty, as well as change the camera angle in 'Story' mode. Additionally, various adjustments have been made to improve controls, fix minor bugs, among others.

Additional items will also be released at a later date, including new characters such as Vic Viper Bomber from Gradius, Belmont Bomber from Castlevania, and Pyramid Head Bomber from Silent Hill.
Let us know what you think of the new content by posting a comment below.