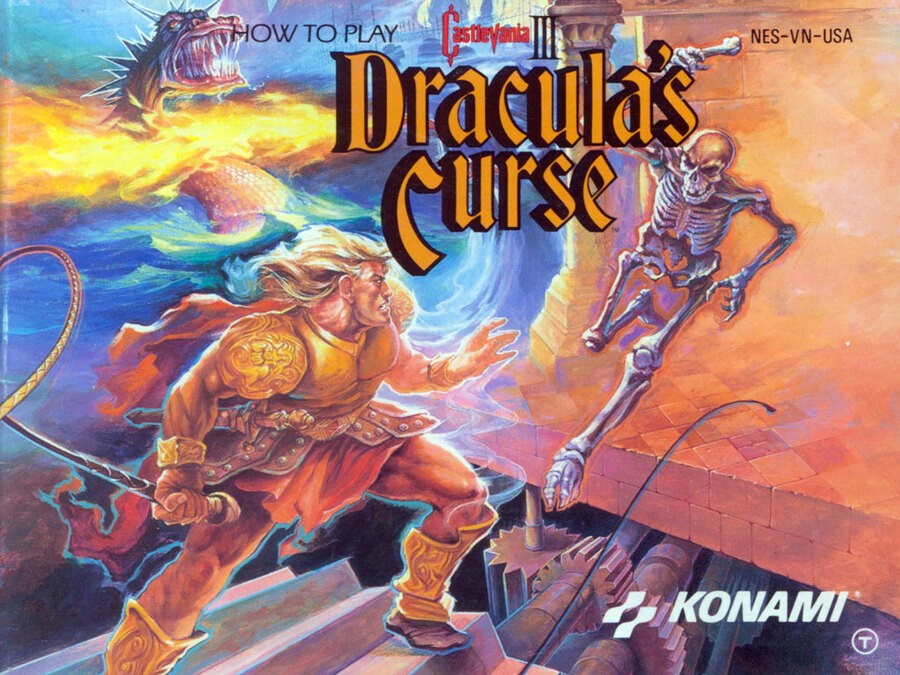 Just yesterday, it finally came to light that the long rumoured film adaptation of Castlevania would be making its appearance as a Netflix series, due to make its season 1 debut later on this year. Not much else was revealed, aside from who would be producing and writing for the show, but now a few more details have been revealed as to what we can expect out of season one.
For one thing, the first season will have four parts, with each episode clocking in at about thirty minutes in length. It's not altogether clear whether it'll be animated or live action, but the story is going to be an adaptation of Castlevania III: Dracula's Curse and will follow the last surviving member of the Belmont clan. Apparently, it will also be firmly aimed at adult audiences; here's what producer Adi Shankar had to say when IGN reached out for comment:
This is very much Castlevania done in the vein of Game of Thrones. (Producer and writer) Warren Ellis added so much depth to the material. [The series is] going to be R-rated as f***. … this is going to be the best f*****g video game adaptation we've had to date.
What do you think? Will this turn out to be a proper adaptation? What are you most looking forward to? Drop us a comment in the section below.
[source ign.com]