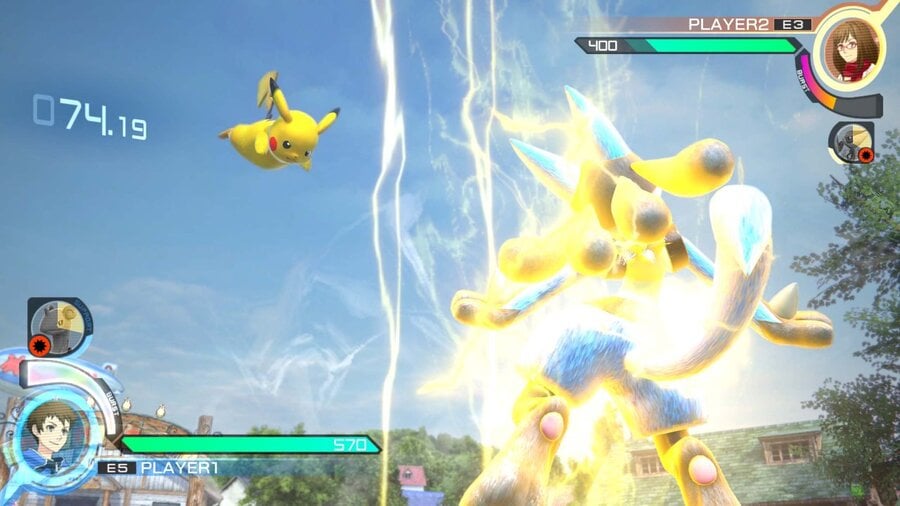 A couple weeks ago, we reported on the upcoming Player's Choice Vote for EVO 2017, in which Pokkén Tournament and ARMS were potential winners. Nine games were in the running, with the winner being decided based on which game generated the most charity donations. The window for donations just closed today, and unfortunately, neither of Nintendo's games made the cut.
Ultimate Marvel vs. Capcom 3 ended up taking the spot, with over $71,000 in donations, but Pokkén Tournament came in a close second. The Pokémon Fighter generated about $67,000 in donation money, and while it may not be featuring at this year's competition, EVO pledged to front $10,000 for individual Pokkén Tournament competitions later in the year. Disappointing news for many, no doubt, but at least the game will be getting more attention in the competitive scene later on.
What do you think? Did you donate any money for this? Do you still play Pokkén Tournament? Drop us a comment in the section below.
[source twitter.com]