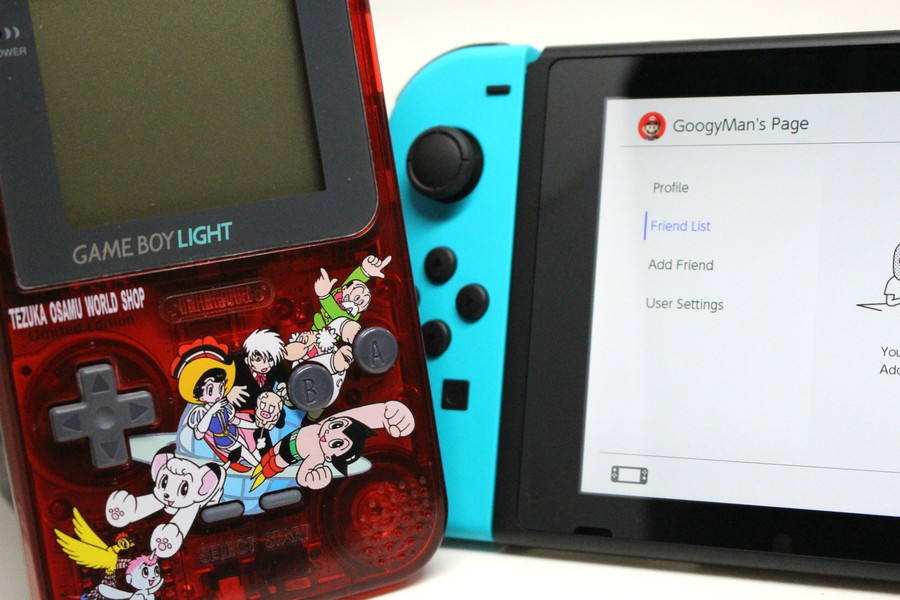 Yesterday we gave you an exhaustive photo gallery which showed how Nintendo Switch game cards - and their packaging - compared to pretty much every other cartridge and card we could lay our hands on. Today, we're seeing how the console itself shapes up when placed alongside other systems.
We've tried to include a good range of systems here - not just those from Nintendo's history but a few other rivals as well - and this should hopefully give you a solid idea of the size of this all-in-one wonder console.
And by popular demand...