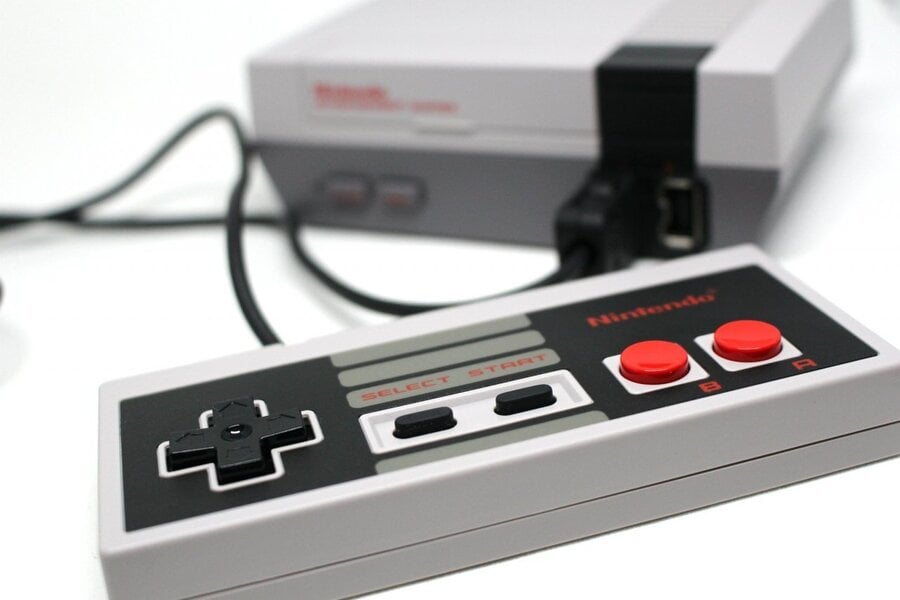 Yesterday we reported that a Scandinavian retailer had prompted concerns around production of the NES Mini Classic, albeit with a cautionary note that Nintendo had recently said restocks were in the works. The NES Mini was a hot ticket item before Christmas and it seems that the demand simply took Nintendo by surprise; since that time it has seemingly been unable to satisfy that demand.
However, there is hope - TechRadar has received a statement from Nintendo which refutes these claims. Here's what a Nintendo UK representative told them:
Production for the Nintendo Classic Mini: NES continues, and NOE [Nintendo of Europe] will continue to ship units to retail on a regular basis.
That's great news for anyone who missed out the first time; prices on eBay are eye-watering at the moment.
Let's just hope enough are made to avoid the same disappointment - with resellers snatching them all up - as we found last year.
[source techradar.com]