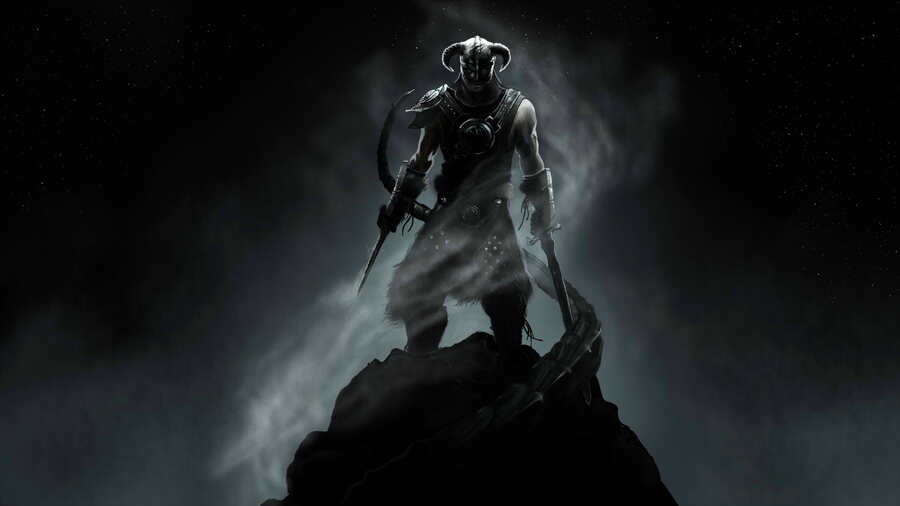 It goes without saying at this point but The Elder Scrolls V: Skyrim is not a new game by any stretch of the word. The original release came out back in 2011, and the game only recently re-entered headlines when Skyrim: Special Edition saw a release this past fall. When it was announced that Skyrim would be coming to Switch, many assumed that the game would be the special edition, but now it seems that this may not actually be the case.
Polygon recently talked with Howard about the place of RPGs in the broader game industry and he discussed both past and future projects. One of the things mentioned in the interview was the upcoming Switch port of Skyrim, and Howard said that he "can't say" whether it would be the original, six year old game or the newer special edition. It'll be interesting to see what develops on this front, as it would be quite the PR nightmare if the game turned out to be a port of the much older version.
What do you think? Will the special edition come to Switch? What do you think the problem is? Drop us a comment in the section below.
[source polygon.com]