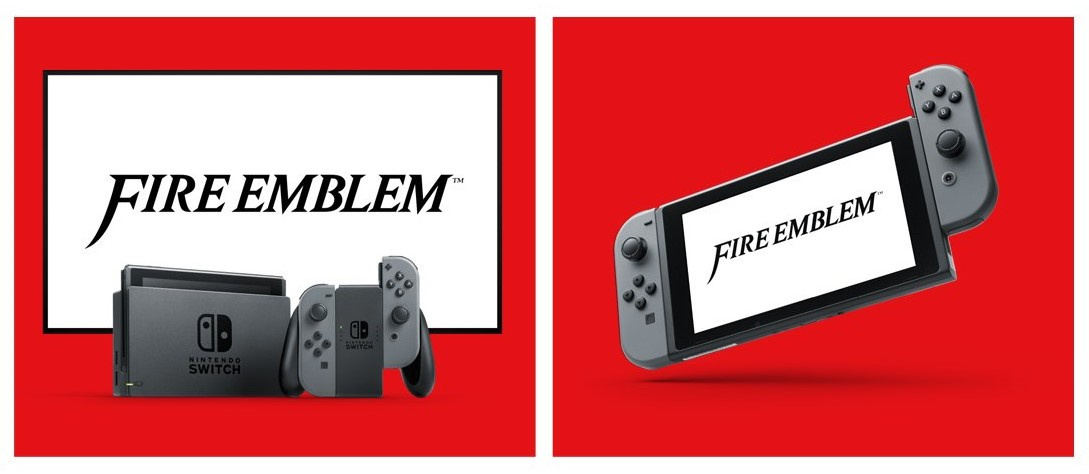 The Fire Emblem Nintendo Direct has wrapped up, and it had a few surprises to catch fans off guard. One announcement came with little detail, but will generate much excitement.
It was confirmed that a main series Fire Emblem game is headed to the Nintendo Switch in 2018. Though far away, it was the only all-new announcement related to the upcoming system, quashing sketchy rumours (for now) of remakes and ports on the next-gen hardware.
Are you looking forward to playing a full Fire Emblem game on the Nintendo Switch?