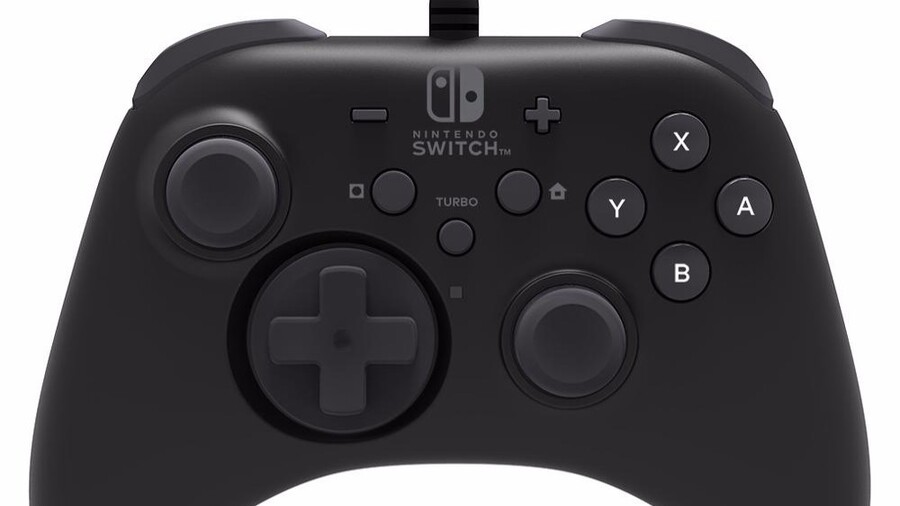 With the full reveal of the Switch just days away it's perhaps unsurprising that we're seeing a number of peripheral and accessory manufacturers reveal their forthcoming wares, with Japanese firm Hori being the latest to join the list - albeit unwittingly, as all of the following info has come to light as result of a leak.
Hori will be bringing its own controller and arcade stick (could we see a fighting game revealed on Friday?) to the console, as well as protective skins, carry cases, charging dock for the Joy Con, "compact playstand", LAN adapter and in-car charger.
You can check out the original documents - as well as some photos - below.
Hori is famed for the quality of its products - that arcade stick is a variation on the excellent version already available for the PlayStation 4 - so these should be pretty desirable. Any of these products take your fancy? Let us know with a comment.
[source neogaf.com]