UPDATE: Vooks editor Daniel Vuckovic has admitted that the images were fakes - we blame a hangover from Christmas dinner on this one, folks.
---
ORIGINAL STORY: It's less than 12 days before the Switch event, and it seems as if a handful of early titles have been outed by EB Games in Australia; they reiterate previous expectations based on the system's reveal trailer. The listings have since been removed, but a screengrab is below.
While it should be noted that these prices are purely placeholders, here are the list of games that were labelled to be pre-orderable.
The Legend of Zelda: Breath of the Wild
Mario Kart 8 Switch
The Elder Scrolls V: Skyrim - Special Edition
While we expected that the latter two titles were going to be coming to the Switch based on the reveal trailer, what made us unsure until now was a statement from Bethesda (which has now been taken back) and the possibility that the trailer didn't feature "actual game footage."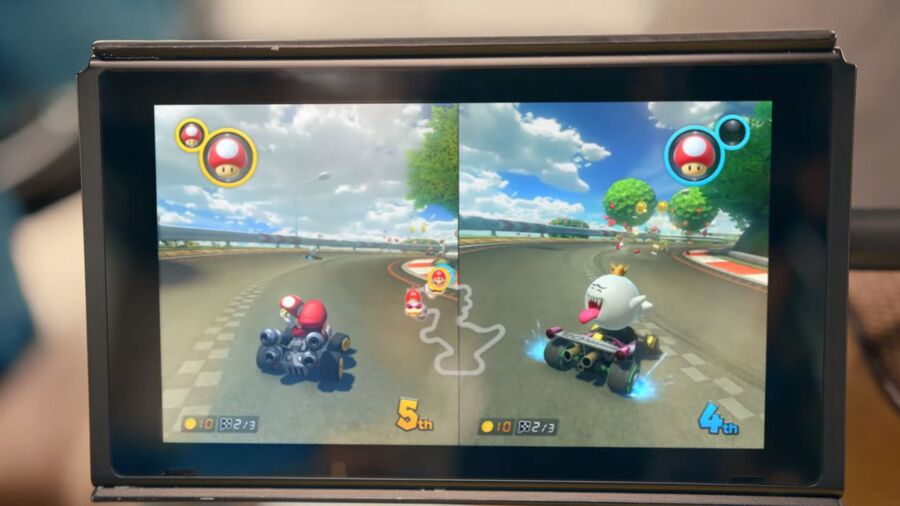 Another interesting thing to note is that the box-art seems to take cues from the 3DS library; with square plastic boxes that are most likely housing the cards. The boxes also feature a transparent red plastic, which is different from Nintendo's standard solid colours.
What do you think of the box-art? Let us know in the comments.
[source ebgames.com.au]