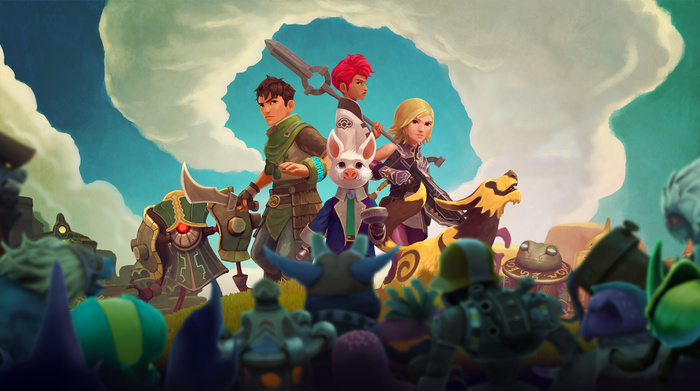 Earthlock: Festival of Magic has been a significant project for Snowcastle Games since it launched its Kickstarter way back in 2014, though the ambitious RPG did eventually arrive on PC and Xbox One last year. The Wii U version was handed over to a third-party and was targeting a similar release window to the PS4 iteration - as the game launched on Sony's system this week, Snowcastle provided an update on progress.
Pleasingly it's not far away on Nintendo's system, alleviating any concerns about progress. A project update makes clear that its Wii U release is just weeks away, though there are still no concrete plans for Nintendo Switch despite interest from the developer.
The Wii U version is giving us some challenges, but we have made great progress. Only the last few scenes remain to be optimised. We hope to enter certification in about 2 weeks. It might be tight, but we are still optimistic about a Wii U launch around the end of February/ beginning of March. I'll keep you posted once we have more precise dates.
Nintendo Switch is still an uncertainty. Nintendo has not given us a clear response on when we may expect to publish on their new console. Feel free to use social media to let Nintendo know that you want Earthlock on the Switch. (https://twitter.com/NintendoAmerica).
It'll be interesting to see how Earthlock: Festival of Magic stacks up on Wii U; here's hoping it'll make its mark on the eShop.
With thanks to DiscoGentleman for the heads up.
[source kickstarter.com]