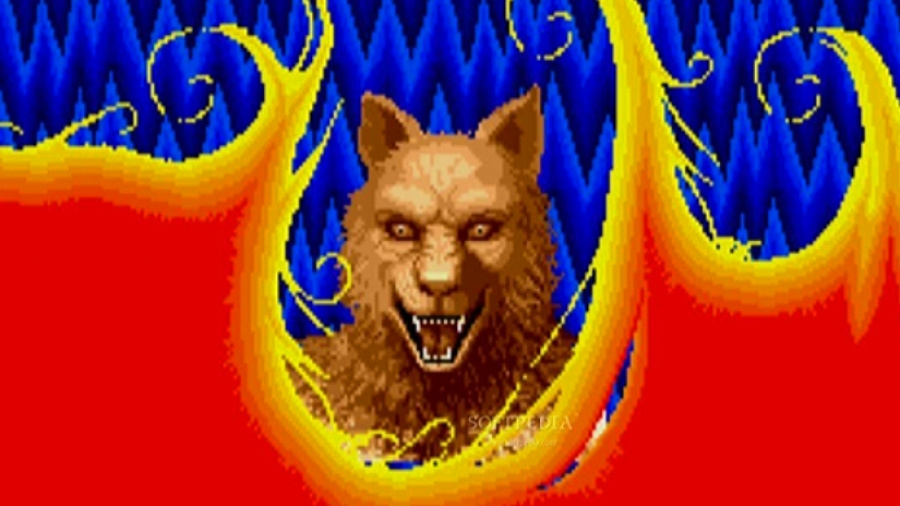 Way back in 2014 we reported that various Sega properties were being considered for TV and even movies. It sounds like these projects are one step closer to becoming a reality as two classic Sega properties - Altered Beast and Streets of Rage - have been added to the slate of Circle of Confusion (Fear The Walking Dead) and Stories International (The Life & Death of an iPhone).
These join other Sega adaptations such as Shinobi, The House Of The Dead, Crazy Taxi and Golden Axe which are already in the works. It appears to be early days however, with no news about writers, directors or release dates thus far.
The fact that these classic Sega franchises are all pretty much dormant having not had a significant video game release in years seems irrelevant. After all, we live in a world where a Battleship movie based on the classic board game costing $220 million was made... and generated a box office profit somehow!
Would you like to watch a Altered Beast movie, or do you think Streets of Rage might be the next hot Netflix show to binge watch? Perhaps you're just waiting for the Outrun feel good road-trip movie to come along? As always, share your thoughts with a comment below.
[source variety.com]