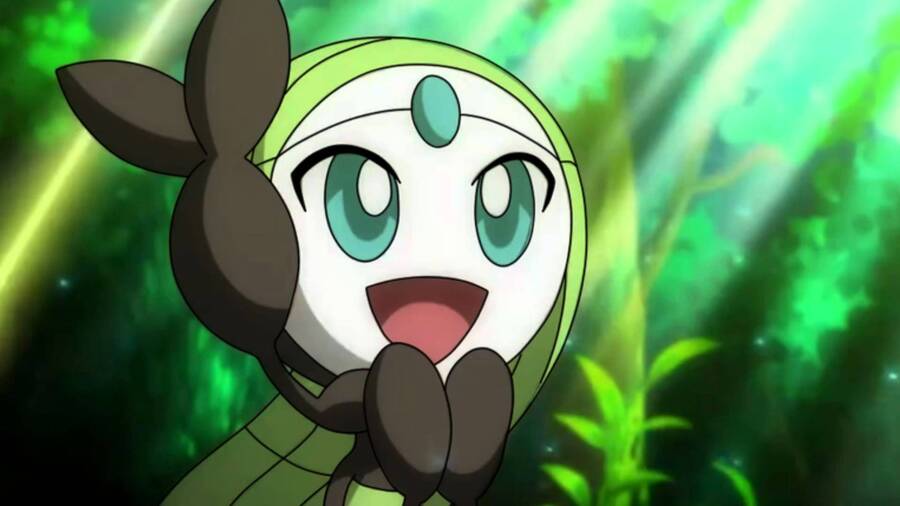 With all the hype around Pokémon Sun and Moon, it seems that the earlier games on 3DS have largely fallen by the wayside. All the same, the Pokémon Company has been regularly distributing Legendary and Mythical Pokémon each month via the mystery gift to Pokémon X and Y and Pokémon Omega Ruby and Alpha Sapphire. Now the time has come for the last distribution of the year.
Meloetta is the final Pokémon, and it's now available in both Europe and North America. For those of you that aren't aware, just go into the Mystery Gift menu, go to "Receive Gift", and choose "Get Via Internet" in order to receive Meloetta. It'll be holding a PP Max, knows Quick Attack, Confusion, and Round, and will be available until 24th December.
What do you think? Will you be downloading this? Which legendaries did you pick up over the past few months? Drop us a comment in the section below.