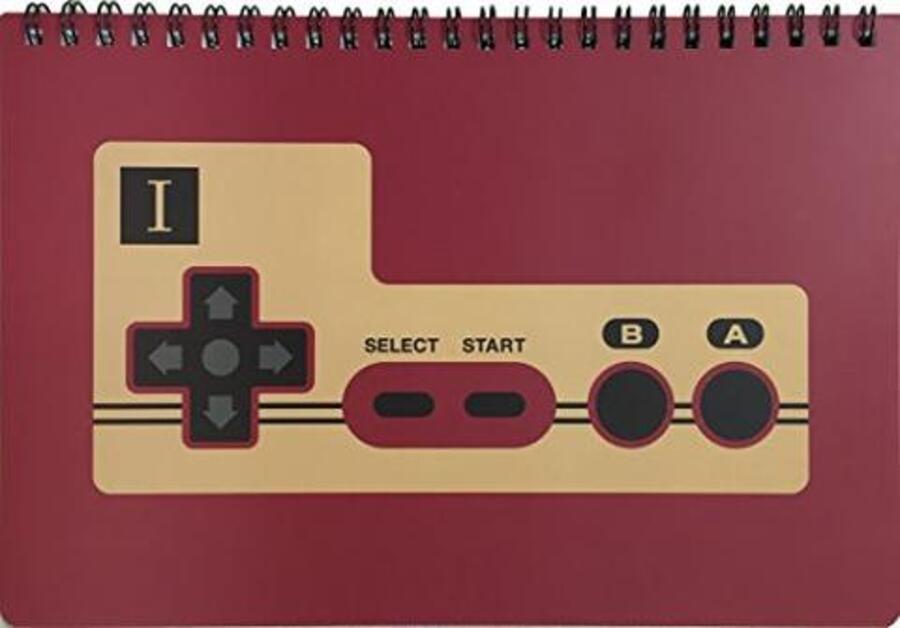 With the recent launch of the NES/Famicom Mini, Nintendo's debut home console has seen something of a pop culture resurgence. It's always been an iconic piece of tech, so it's no surprise that Nintendo hasn't been afraid to dip into its past a bit to tap into nostalgia every now and then. Of course, the new microconsole has been exceedingly difficult to find in stores due to massive stock shortages, but at least a new line of Famicom themed merchandise is due to launch soon to remind you of the fact that you can't get your hands on the real thing.
Solaris Japan is preparing to release a whole wealth of Famicom goodies from San-Ei on 23rd December. There's a tote bag, some notebooks, a file set, and some pencils and pens. Though the timing of the release means it'll likely be impossible to get anything before Christmas, it'd still make for a cool belated gift. The prices are quite eye-watering though, nothing here can be snagged for less than $15, and that doesn't count shipping. Check out the line here.
What do you think? Will you order any of this? Have you found a Mini NES? Drop us a comment in the section below.
[source solarisjapan.com]