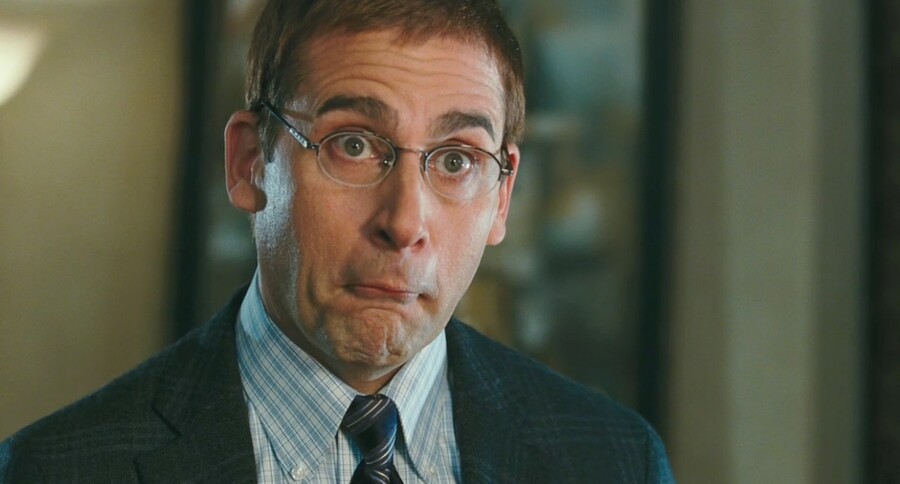 Funnyman Steve Carell is close to signing on for Warner's upcoming cinematic adaption of the popular video game Minecraft, according to Variety.
Carell is perhaps most famous for starring in the American version of The Office, and has been in several big Hollywood movies since then, including The 40-Year-Old Virgin, Evan Almighty, Anchorman: The Legend of Ron Burgundy, Foxcatcher and The Big Short. He has also lent his vocal talents to films such as Over the Hedge, Despicable Me and Despicable Me 2.
Rob McElhenney - creator of TV series It's Always Sunny in Philadelphia - is on board to direct, and has also penned the latest draft of the script alongside Jason Fuchs, screenwriter for the new Wonder Woman film.
Warner Bros. acquired the film rights to the franchise back in February. The movie is set to arrive in cinemas on May 25th, 2019.
[source variety.com]