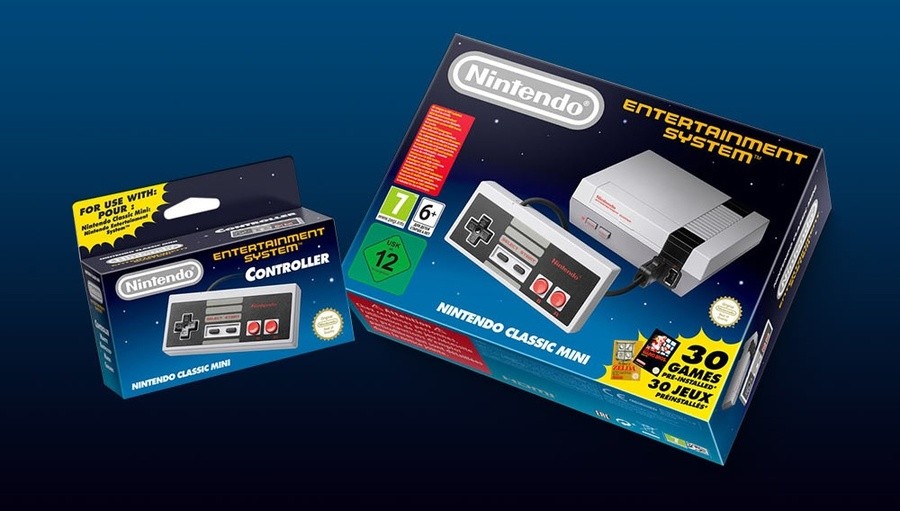 The NES Classic Mini has been a hot ticket this festive season, with demand far outstripping supply all over the world.
If you're in the UK and still want to get one before Christmas, then you might want to keep your eye on the Official Nintendo UK store. More stock is promised in December according to the store, although no more details are given on exactly when that will be. It would be wise to expect stock to be pretty low, as well.
Elsewhere in the UK, there have been reports that the NES Mini is available at Tesco and Argos, which would suggest small shipments of units are getting through to retail. Have you been able to find one? Let us know by posting a comment.
[source gonintendo.com, via express.co.uk]