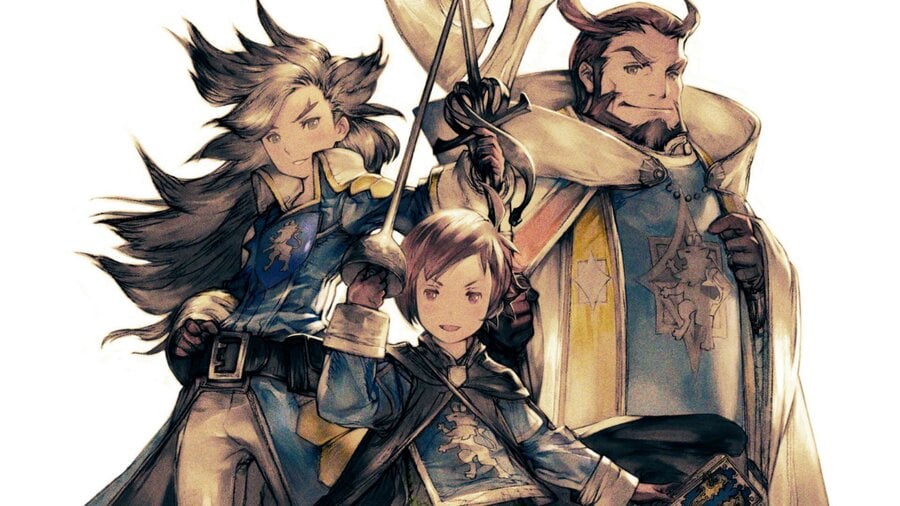 Not long ago, we reported that Bravely Default Twitter account had teased news regarding a future instalment in the series, which naturally led to speculation that some kind of sequel might be in development, possibly for the Nintendo Switch.
However, it's now been revealed today that the next title in the franchise - and no doubt the game that the official Twitter account was teasing - is in fact a smartphone outing.
Bravely Default: Fairy's Effect comes out next year and will have a closed beta test for 5000 Android users before a full launch.
Feel free to vent your crushing disappointment in the comment section below.
[source neogaf.com]