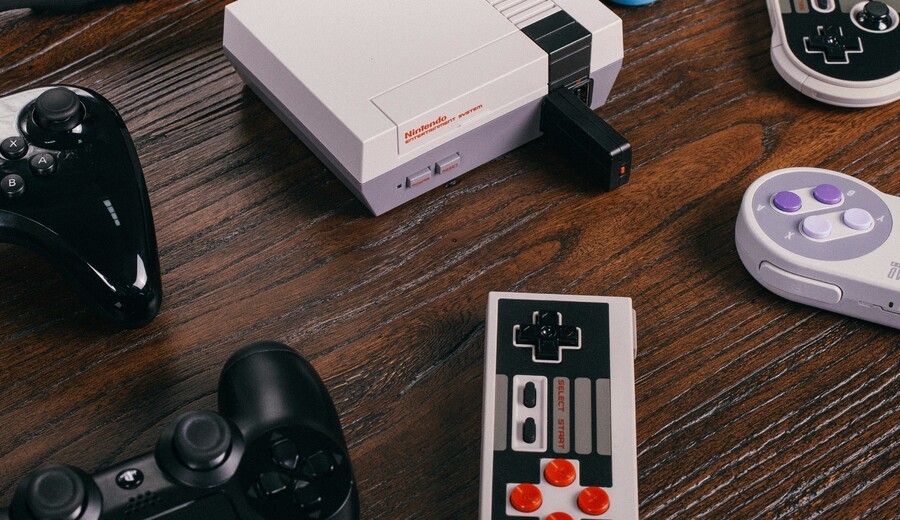 Fed up of the stupidly short controller cable on the NES Classic Mini? Fear not, because peripheral maker 8bitdo has confirmed today that it is bringing its own wireless control option to the NES Classic Mini.
8Bitdo has already performed the same trick with the standard NES and SNES consoles, and will be selling its new NES Classic Mini option for $39.99. This price includes the excellent NES30 controller and the Retro Receiver for NES Classic Edition.
Like previous Retro Receiver products, this unit will also be compatible with other Bluetooth controllers, including the Wii U Pro Controller, PS3 DualShock 3 and PS4 DualShock 4. It will also work with 8Bitdo's other controllers, such as the FC30 Pro and SNES30.
You can pre-order the pack on Amazon now. Will you be laying down some cash? Let us know with a comment.
[source amazon.com]