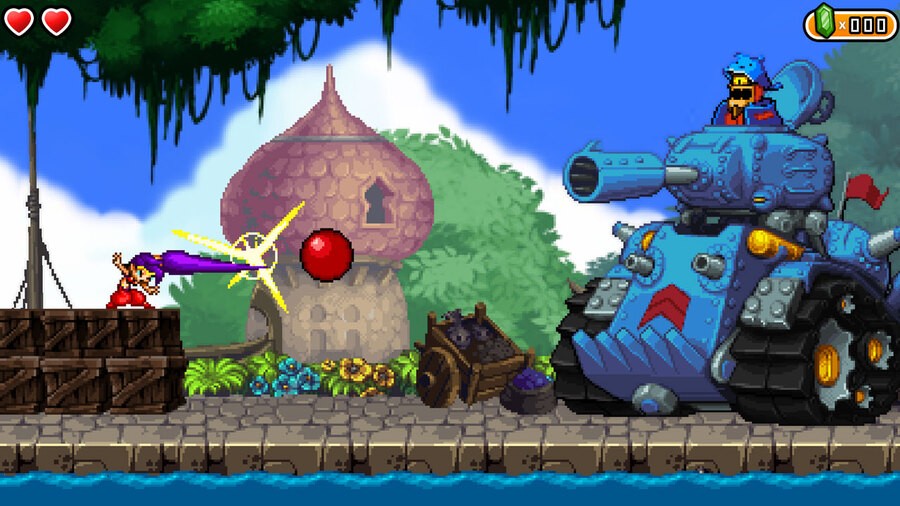 Earlier this summer, a Gamefly listing outed the existence of a boxed 3DS edition of Shantae and the Pirate's Curse. A few days later, it was confirmed that the game would indeed be receiving a physical release with some extra content, and that it would be arriving roughly at the same time that Shantae: Half-Genie Hero would see its eShop debut. As it would happen, Half-Genie Hero was delayed by a few weeks, and now so has the physical release of Pirate's Curse.
The news arrived via Mark Bozon's Twitter account, which pegs the game for an 18th October release. No reason was given for the delay, but perhaps it's simply so the game releases a little bit closer to Half-Genie Hero. Regardless of the reason, a Shantae Beach 3DS theme is due to be released later this week for $1.99 to tide you over during the wait. So, at least there's that.
What do you think? Does this delay disappoint you? Will you be double-dipping for the physical release? Share your thoughts in the comments below.
[source twitter.com]