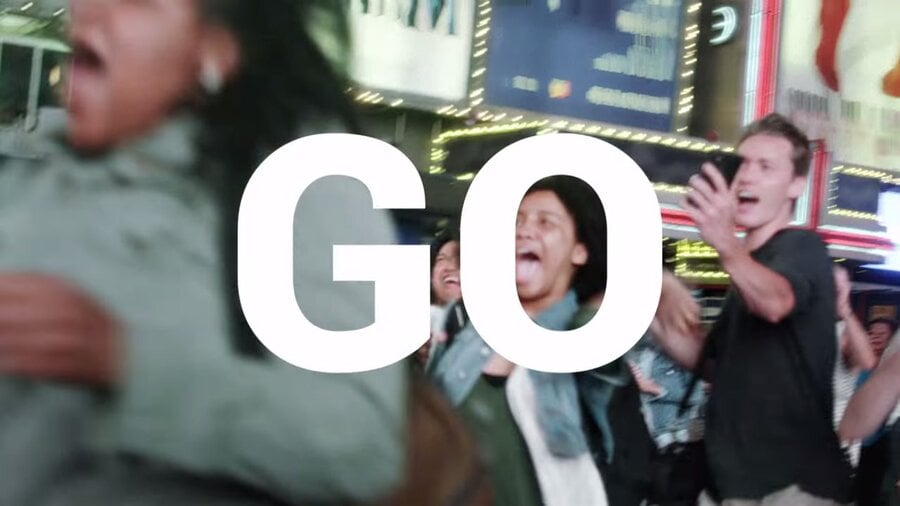 Earlier this week it was announced that Pokémon GO had passed 500 million downloads. According to App Annie, that's also a significant number in terms of revenue from customers, with the analytics company declaring that GO is the fastest mobile game to make $500 million worldwide in customer spend. You don't need to be a genius to figure out that's an average of one dollar per player, though naturally the reality is that it'll be a group of dedicated players sinking a decent amount of money in the game.
To give some context to how quickly this revenue's been accumulated, consider the graph below - hitting this figure in just over 60 days is miles ahead of equivalent figures for behemoths like Candy Crush Saga.
It's a staggering rate or revenue, emphasizing the scale of the app's success.
Importantly - from Niantic's point of view - the app is showing strong retention, only losing out to Words With Friends.
It's a further reminder of the success of Pokémon GO; though it'll initially only be on iOS this December, Nintendo will be hoping that Super Mario Run will achieve similarly eye-watering results. Frankly, however, the perfect storm that made Pokémon GO such a viral hit will be hard to recreate.
[source appannie.com]