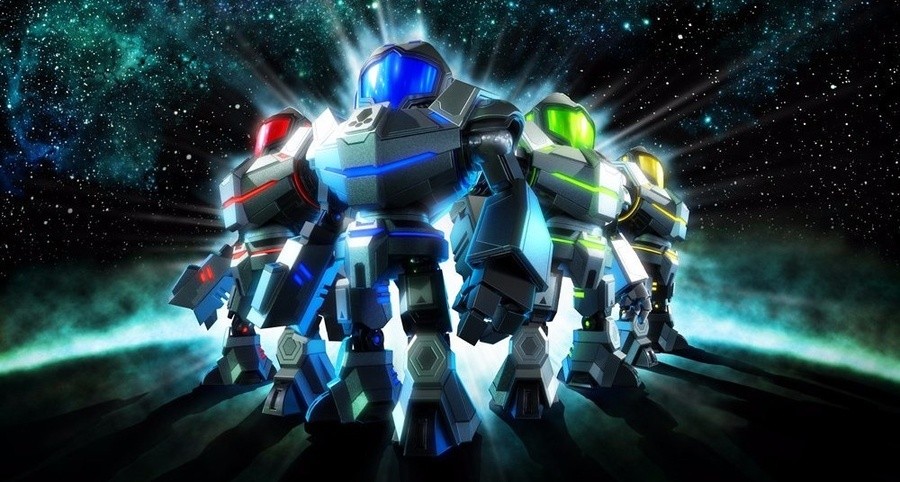 Recently we reported on Metroid Prime: Federation Force enduring a poor launch in Japan, missing the country's top 20. Unfortunately, today's Chart-Track UK charts don't bring any better news.
The Next Level Games-developed title is absent from the all- and single-format top 40 charts for the country, and the picture is grim when you look at the 3DS-only chart. Following its launch weekend it only came 15th on 3DS, lagging behind a host of evergreen releases. Considering the fact that only a small number of 3DS games have made it into the full UK top 40 in these results, Federation Force is likely to be a long way off, having evidently sold very few copies.
Moving on to the wider picture, a range of new releases and price cuts have lowered the number of Nintendo system releases in the top 40; that said new arrivals on other platforms struggled to set the chart alight, with an Overwatch price cut taking it back to number one.
From a Nintendo perspective, New Super Mario Bros. 2 is the best performer in 30th place (all-format charts). Tomodachi Life is the only other 3DS representative in the all-format results in 40th place, while Yo-kai Watch also sneaks into the reckoning with 38th place in the single-format charts.
All told it's a disappointing set of results, especially for Federation Force. We can only hope that Nintendo doesn't interpret these bad sales as a lack of broader interest in the IP, as this series entry has evidently been rejected by a number of fans.
[source chart-track.co.uk]