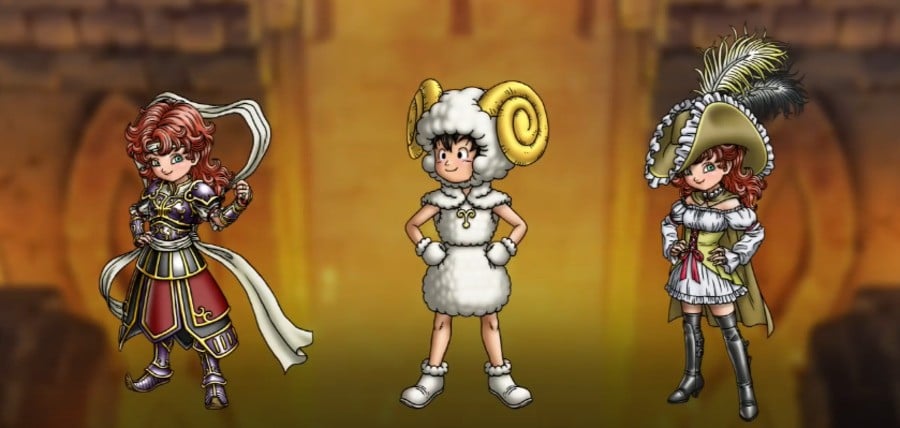 After a long wait, last week brought a notable release for plenty of 3DS gamers in the West - Dragon Quest VII: Fragments of the Forgotten Past finally made it out of Japan. Based on the UK chart results it's done relatively well.
The Square Enix release (with publishing help from Nintendo) has made its UK chart debut in 12th place (all-format), finishing in 11th in the single-format results. There are multiple new releases and multi-platform titles ahead of it, so all told that seems like a reasonable performance.
Unfortunately the top 40 is lacking any Wii U titles, but there are some 3DS games that are hanging on in the lower half of the charts. New Super Mario Bros. 2 continues to shift units in 31st place, closely followed by Pokémon Omega Ruby. The last three places are then held by 3DS titles - Pokémon Alpha Sapphire in 38th, Tomodachi Life in 39th and Pokémon X in 40th.
It's still a quiet period in the UK charts for Nintendo, though it's pleasing to see Dragon Quest VII making a decent impact.
[source chart-track.co.uk]