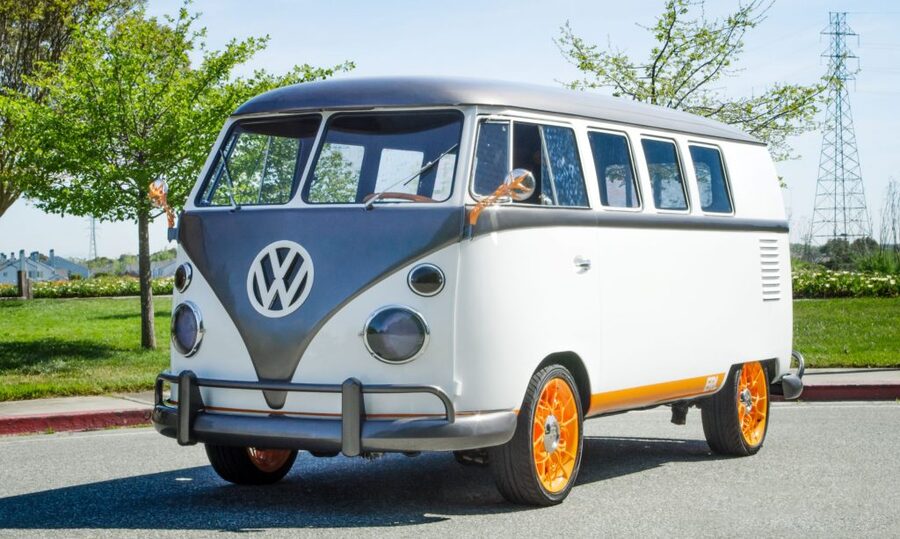 Yesterday we reported on the news that people working inside The Pentagon have been instructed not to play Pokémon GO due to security concerns, and today we've got another sad tale - German automobile maker Volkswagen has told 70,000 of its staff that they have to delete the game from their phones.
The email claims that the game is a "distraction" and could cause loss of concentration in a dangerous working environment, but also points out that the location-based nature of the game may result in trade secrets being leaked to third-parties.
Pokémon GO uses the rear-facing camera of your mobile phone to superimpose monsters on your immediate surroundings, and there are clearly fears within Volkswagen that an employee could gleefully screenshot their latest catch and inadvertently leak sensitive information.
Have you had a similar message at your place of work? Let us know by posting a comment below.
[source jalopnik.com]