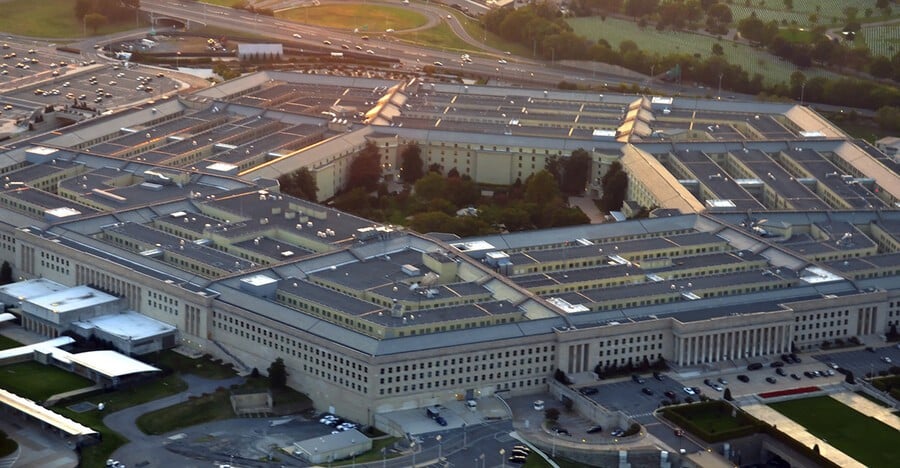 Pokémon GO's hold on mobile phone users shows little sign of weakening, so much so that workers at the Pentagon are being told they're not allowed to use the app when on the premises.
The move follows concerns that the game could potentially used to spy on activities within the facility, which houses the headquarters of the United States Department of Defense.
According to The Washington Post:
A memorandum sent July 19 warned all officials and defense contractors that playing Pokemon Go poses a potential a security risk to secure and sensitive facilities.

Pentagon security officials are concerned the data obtained playing the game could provide pinpoint accuracy on the locations of rooms and other sensitive facilities where secrets are stored.
This isn't the first time that Niantic's app has been in hot water with the US Defense Department. Shortly after launch a Gym which existed on the Pentagon site was removed.
[source washingtontimes.com]