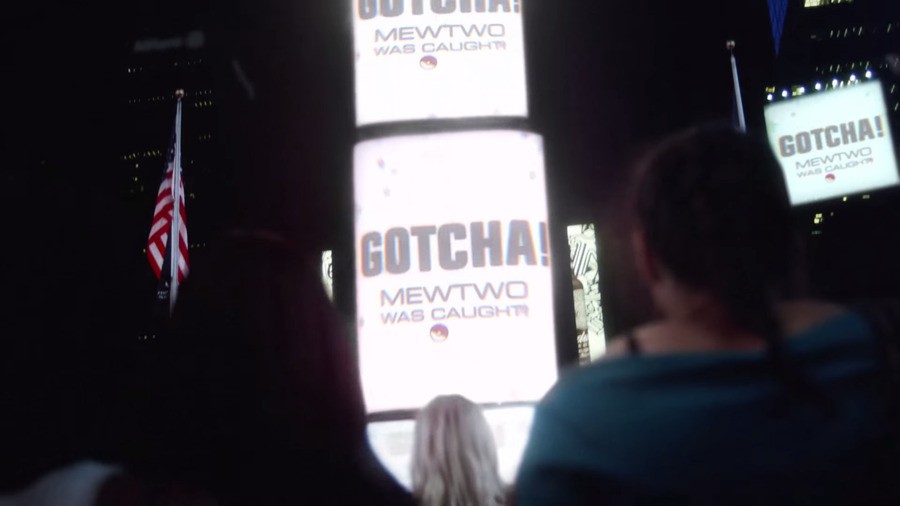 Pokémon GO's incredible success has taken developer Niantic by surprise, with the app now challenging the likes of Twitter when it comes to daily active users. Its release has also helped Nintendo's standing in the world of finance - a welcome change when you consider the company's high-profile struggles in 2016.
However, it's not all good news. Pokémon GO's core premise - which involves going out into the real world to find Pokémon, collect items and battle at gyms - has caused some unexpected and unwanted side-effects. We reported last week that a police station in Australia had to advise players not to actually enter the premises in order to collect items, but it would appear that is just the tip of the iceberg.
The O'Fallon, Missouri Police Department has reported that armed robbers have used the AR game to lure in young victims and rob them of their possessions. Four suspects were apprehended in relation to the robberies, which took place when the thieves used Pokémon GO to setup a lure at a Pokéstop within the game. 11 unsuspecting players - aged between 16 and 18 - were robbed at gunpoint.
Personal injury is another risk when playing Pokémon GO. According to a poster on Reddit:
Pokemon Go put me in the ER last night. Not even 30 minutes after the release last night, I slipped and fell down a ditch. Fractured the fifth metatarsal bone in my foot, 6-8 weeks for recovery. I told all the doctors I was walking my dog lol... Watch where you're going, folks!
People have also been warned against driving with Pokémon GO open on their phones. Given that you can cover more ground, pass more Pokéstops and potentially encounter more Pokémon, it's unsurprising that players are using the app when behind the wheel - a very dangerous idea when you consider how distracting it can be. Washington's Department of Transportation is so concerned that it has issued the following warning via Twitter:
At the somewhat less dramatic end of the scale, we have reports that kids are experiencing sores and pains due to the increased amount of physical activity undertaken in the pursuit of 'mon. What that says about the general fitness of the world's youth, we're not sure.
Do you have any stories of misfortune related to Pokémon GO that you'd like to share?
[source motherboard.vice.com, via reddit.com, gamespot.com, gizmodo.com.au]