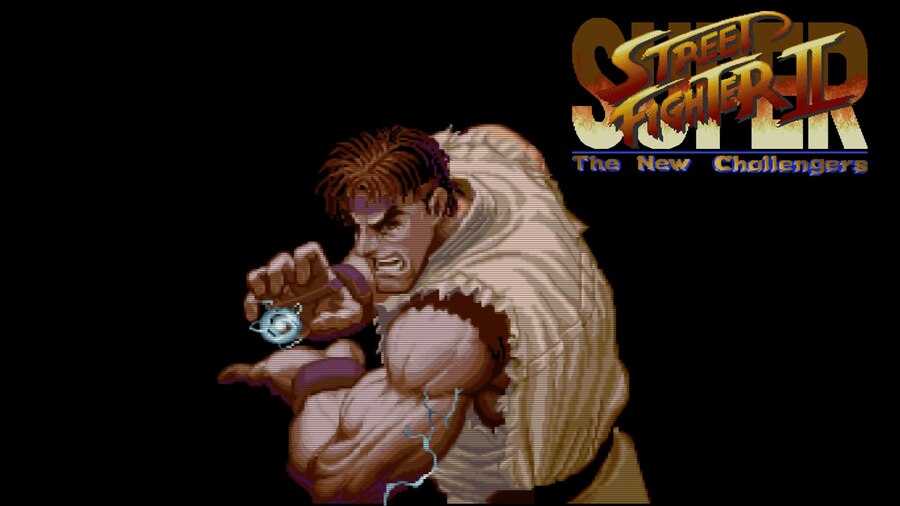 Sometimes the Japanese eShop line-ups, particularly with the Virtual Console, can provide a little advance warning on what's heading to the service in the West. We hope that's the case with the latest arrivals on the New 3DS VC in Nintendo's homeland, as it includes a couple of classics.
One title heading to Japan this week is Kirby's Dream Course, which has already been confirmed for the 9th June European Nintendo Download Update. That gives some optimism for the other two SNES titles heading to Japan this week, especially as they're also releases we've previously seen on the Wii U Virtual Console. This time up Japanese gamers will have the chance to play The Legend of the Mystical Ninja and Super Street Fighter II: The New Challengers.
It's worth noting that Game Boy title Mystical Ninja Starring Goemon has long been available on the standard 3DS Virtual Console, but in our view it isn't a patch on the SNES title.
Would you pick any of these up on the New 3DS if they came to the West? Let us know.