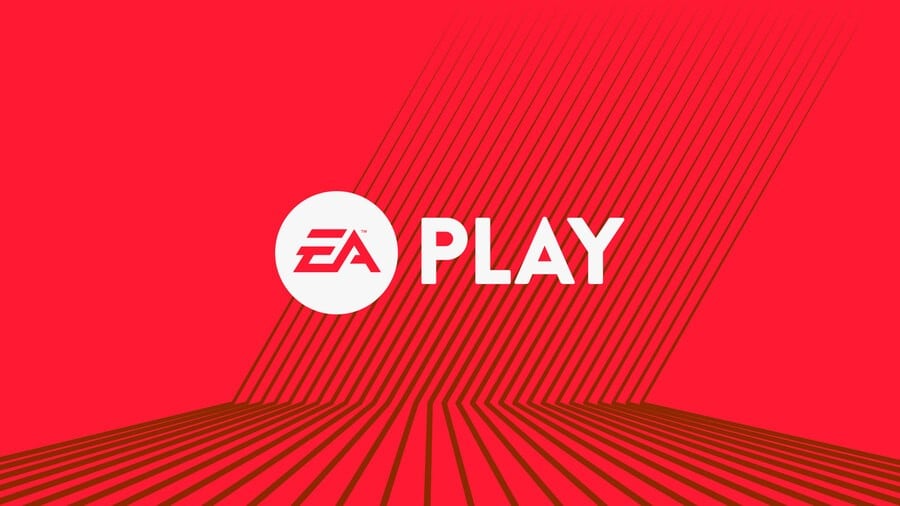 The doors may not open on E3 until 14th June, but the event as a whole is very much up and running. The first major publisher out of the gate with a streamed event is EA, with its broadcast dubbed 'EA Play'.
As there's anticipated to be zero Nintendo presence here we're directing you, our lovely readers, to our partner sites that are running the usual live blog and comments format for the event. If you're Team Sony then you can join in over at Push Square, while those of you in Team Microsoft should head over to the Pure Xbox coverage.
Much of the hype around this one will be focused on the new Battlefield, along with Titanfall 2. There'll also be sports, lots of sports.
Enjoy!