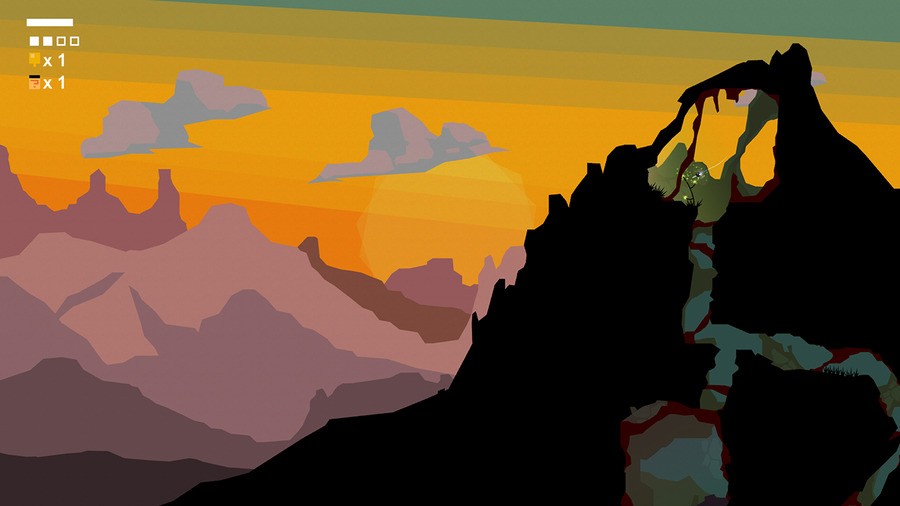 Indie studio MixedBag has revealed that it is bringing forma.8 to the New Nintendo 3DS as well as the Wii U eShop.
The game places you in the role of a probe sent to investigate a mysterious alien world in order to locate a special power source, and MixedBag have cited Metroid as a key influence.
The Wii U port was confirmed back in 2014, and we spoke to the developers in the same year about the game. Last year it was revealed that the game had been delayed in order to spruce up the visuals.
While this port will be exclusive to the newer 3DS hardware, MixedBag has already stated that it has another title in the works which will function on all 3DS models: