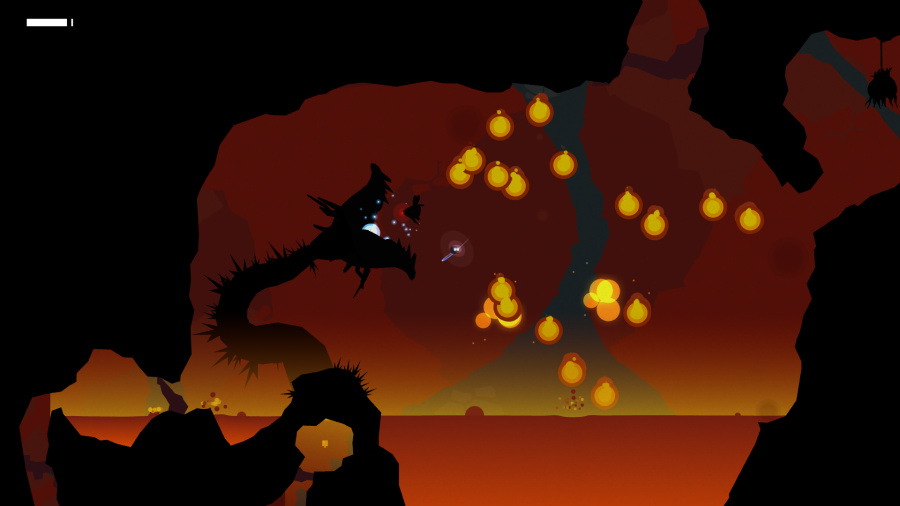 Earlier this week we reported that Italian developer MixedBag was teasing a Wii U project, and the studio has now confirmed that it's bringing one of its two current projects — forma.8 — to the eShop; it's also coming to Vita, PS4, iOS, PC, Mac and Linux.
It's yet more welcome news for the home console's download store, with the developer reserving special praise for Unity, Nintendo and Sony for their support. Over two years in the making, forma.8 gives its take on that good-old Metroidvania setup, as you control an exploration probe that becomes lost on an alien planet. You start with no powers, and this title aims to use the environments and sound to carry the narrative.
Floating gracefully in mid air, with a control system that aims to give the player a true sense of flying, our little hero forma.8 starts with no powers, no weapons and no hints of what to do and where to go: it's up to the player to explore the planet, deal with its often hostile inhabitants, and slowly uncover the story.
 There's no verbal communication in the game, everything is conveyed to the player only with images and sounds.
This title is due to arrive this year, and will also be appearing in the 'Leftfield Collection' at EGX Rezzed in Birmingham from March 28th-30th.
The announcement trailer is below, so check it out and let us know what you think.