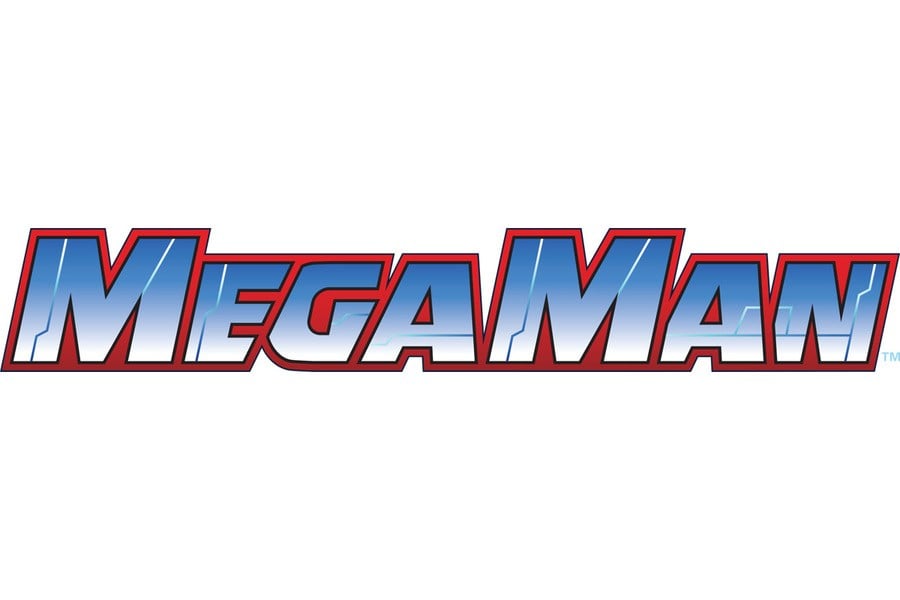 Last year, Capcom announced that it would be producing a new Mega Man TV series for the franchise's 30th anniversary with Man of Action, an animation company known for its work on Ben 10 and Ultimate Spider-Man. Since the initial announcement, nothing new was revealed, leading many to believe the project had been put on hold.
It seems that the show is still on the track to production, however, as Dentsu Entertainment USA – the company that will be financing the project – recently updated its product page with the Mega Man TV series, adding a new logo and mentioning that screenplays for the episodes are now being written. Considering some recent questions pertaining to Mega Man on recent surveys from Capcom, perhaps the Blue Bomber is set to make a triumphant return next year.
What do you think? Are you looking forward to the Mega Man show? Do you think Capcom will release a new game next year? Share your thoughts in the comments below.
[source dentsuent.com, via destructoid.com]