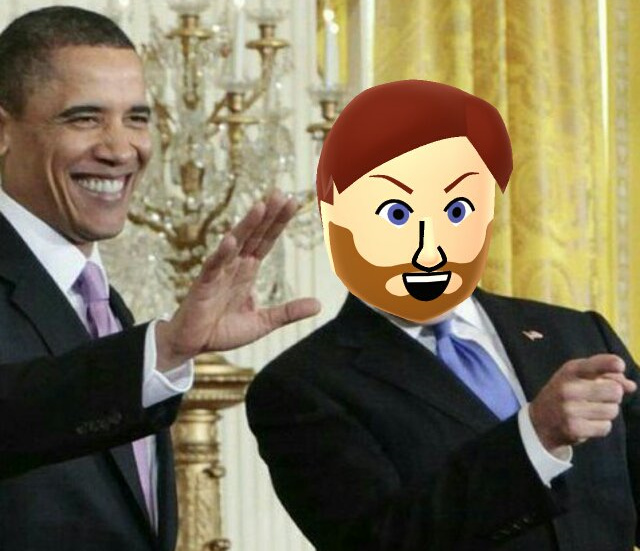 Miitomo was arguably the second most exciting new thing from Nintendo on 31st March, as much attention among fans was on the My Nintendo loyalty programme. Out in the broader world, however, it's certainly Nintendo and DeNA's first app that's made a significant splash, even trending for a time on Twitter.
For starters, Nintendo of Europe has confirmed that it's now reached three million global downloads; that's relatively small potatoes in the free-to-play mobile space, but it's only just launched outside of Japan, with Western downloads likely accounting for over half that number in less than a day.
It's started strong in terms of chart placings, too. Although it's early days Miitomo is the number one free iOS app - at the time of writing - in the US, in both the iPhone and iPad charts (via App Annie); that's a particularly strong launch in a major territory. At the time of publication it's also 2nd in the equivalent iPhone chart for Germany, though 6th in the UK. Overall it's picked up a decent amount of launch interest.
As always the mid- to long-term questions are around momentum and monetisation. We're not convinced Nintendo will make a great deal of money in this case considering how easy it is to enjoy Miitomo without spending a penny, though it may generate a lot of Nintendo Accounts and related interest. It could be argued that this first app is more about brand expansion and mindshare than cold, hard profits.
Time will tell.