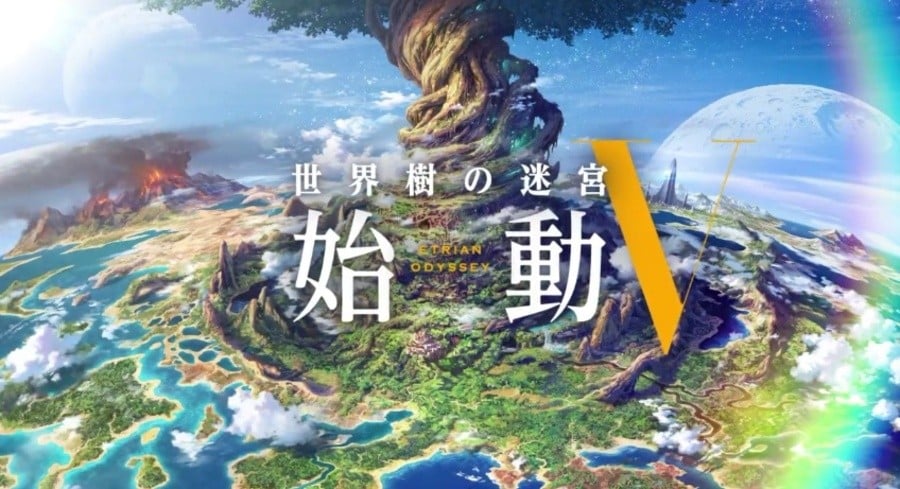 Atlus has been somewhat quiet on Etrian Odyssey V since teasing that the game was in development. However, the company has now broken that silence to not only give us a solid Japanese release date of August, but to also confirm what we all hoped was the case - the game is indeed coming to the 3DS.
An upcoming issue of Japanese magazine Famitsu will have a full preview of the title, and we'll be sure to report back on any interesting info once that hits newsstands in Japan.
In the meantime, let us know if you're looking forward to playing another Etrian Odyssey quest on your 3DS console by posting a comment below.
[source nintendoeverything.com]