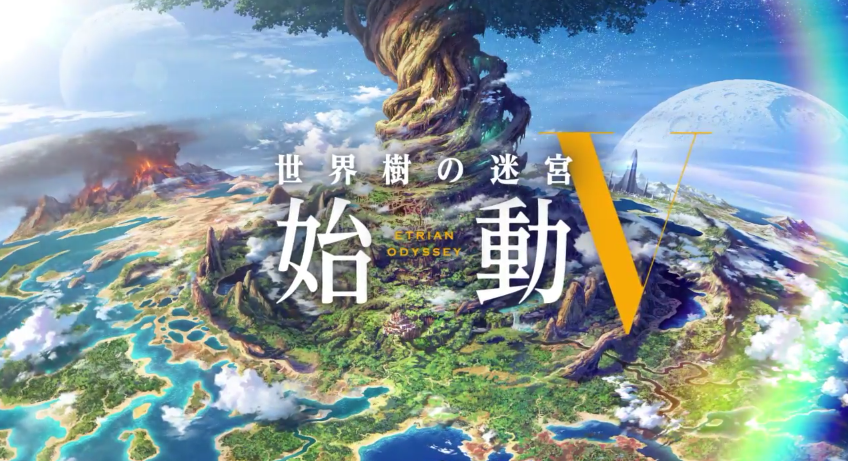 The Etrian Odyssey series by Atlus has made its home on Nintendo's portable hardware, across DS and 3DS. Despite being revealed some time ago, Etrian Odyssey V has nevertheless had no platform confirmed, meaning we can only be confident - based on logic alone - of a 3DS release for the next entry; not absolutely sure.
While full confirmation is yet to come, an Atlus survey reportedly lists the game as a 3DS title (thanks for the translation, Gematsu) which provide a little more reassurance.
Though the title is reportedly nearing completion in terms of development, Atlus has opted to keep its cards close to the chest until later in the year. Hopefully the big reveal will meet expectations when it eventually comes.
[source p-ch.jp, via gematsu.com]