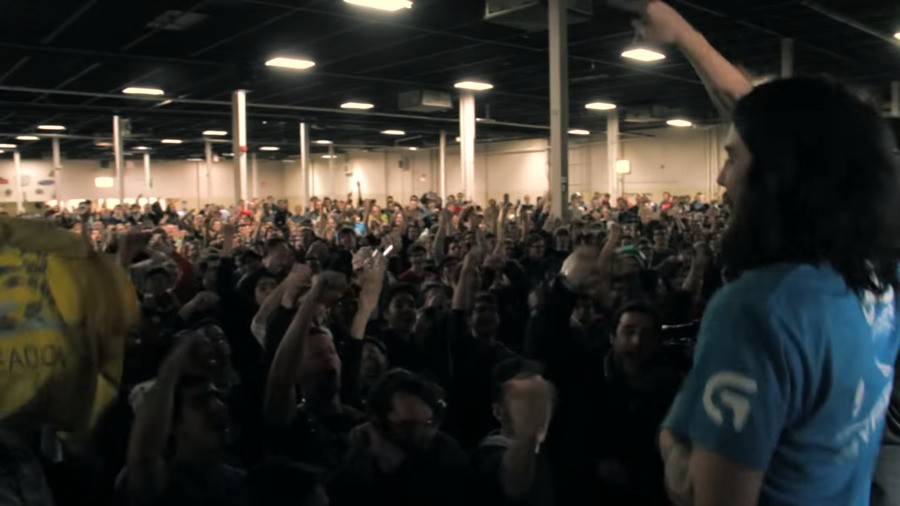 The world of professional Smash Bros. play is a fascinating one, full of incredible highs and surprising lows. In 2013, Travis "Samox" Beauchamp tried to capture the essence of this competitive scene in a series of documentaries entitled The Smash Brothers. This series was incredibly successful, leading to a Kickstarter campaign to create a single documentary which focused on the very best Smash players in the business.
That funding has paid for the creation of METAGAME, which had its official unveiling at the recent MAGFest. As you can see from the trailer below, the film looks at talented Smash players like Armada, Mango and PPMD and explores what makes them so passionate about playing the series at a competitive level.
Give it a watch and let us know if you're looking forward to seeing this production.
[source siliconera.com]