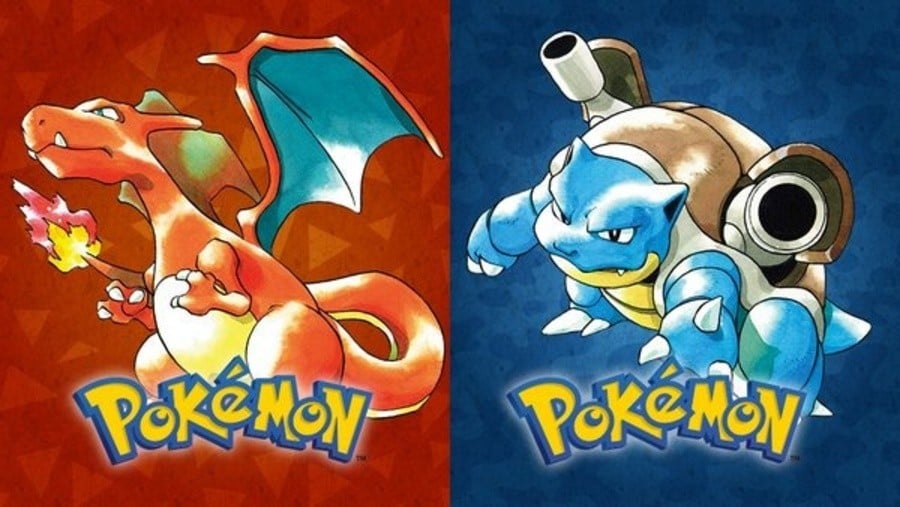 The Splatoon Splatfest events have often focused on fairly simple conflicts, only dipping into feisty brand-related tussles occasionally. The Transformers event in North America was one example, and this weekend we had the Pokémon generation one event worldwide. With the Virtual Console games arriving on 27th February fans have been able to warm up with some Splatoon battles, showing their allegiance to one of the classic games.
The results have been announced and we have some interesting outcomes - check them out below.
---
Japan
Pokémon Red - 61% popularity, 36% win rate
Pokémon Green - 39% popularity - 64% win rate - WINNER
Europe
Pokémon Red - 64% popularity, 43% win rate
Pokémon Blue - 36% popularity, 57% win rate - WINNER
North America
Pokémon Red - 55% popularity, 41% win rate
Pokémon Blue - 45% popularity, 59% win rate - WINNER
---
Some interesting results, with the less popular title winning all three times courtesy of higher win rates - skills triumphed over raw numbers.
Perhaps these are wins for the underdogs, then. Which side were you on?
[source serebii.net]