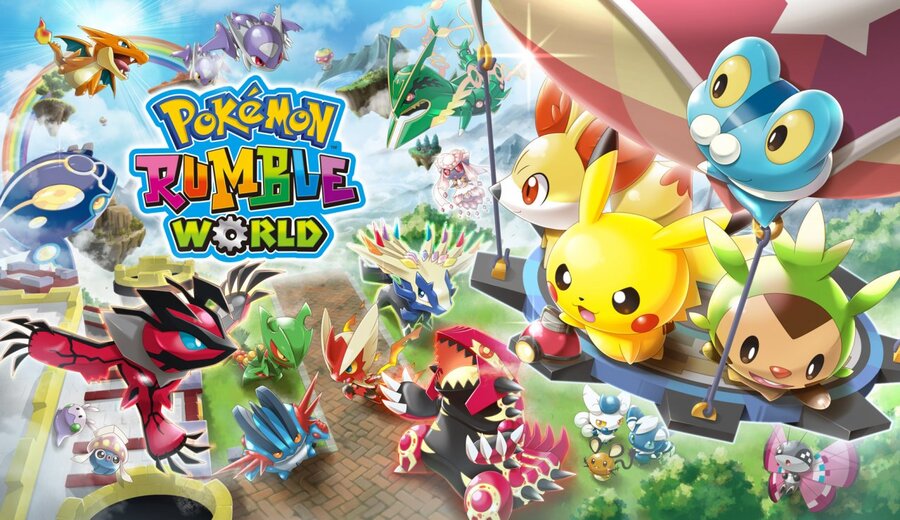 About a year ago, Nintendo published Pokémon Rumble World on the eShop, a notable new experiment built on the free to play model. We really liked it in our review, and the free to play model wasn't too exploitative. Considering that there is functionally a full game here, it came as no surprise that Nintendo chose to publish a physical copy of the game, and now it's been announced that North America will soon be receiving it, too.
The physical version will be releasing on 29th April, and – like the version released in other territories – it won't feature microtransactions. Players will be given a means of generating Poké Diamonds in-game and there will be 'VIP Cards' that make the economy cheaper and easier to manage. While it may be that there are no other enhancements to speak of, this'll no doubt be an attractive option to those who just buy physical or don't want to support free to play games.
What do you think? Will you be picking this up? What did you think of Pokémon Rumble World? Share your thoughts in the comments below.
[source pokemon.com]