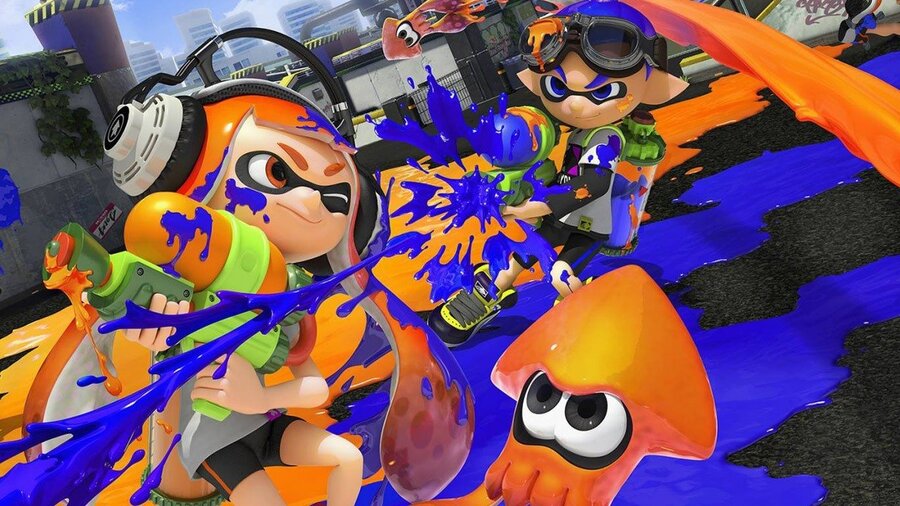 With Nintendo having shared its financial reports for Q3, therefore covering the first nine months of the financial year, we can get an idea of the year's notable successes, especially as these sales figures cover the all-important Holiday period.
Overall Nintendo can point to nine of its games that have sold over one million copies worldwide between 1st April and 31st December 2015. Five are on 3DS and four on Wii U, and unsurprisingly there are some fresh releases alongside some old stagers.
Let's break it down - bear in mind that Nintendo has evidently provided heavily rounded estimates, based on some discrepancies in the figures.
---
3DS Million Sellers
Animal Crossing: Happy Home Designer - 2.93 million sales (1.45 million in Japan, 1.48 million overseas)
Pokemon Omega Ruby and Alpha Sapphire - 1.52 million sales (180,000 in Japan, 1.34 million overseas) - lifetime sales of 11.46 million

Mario Kart 7 - 1.33 million sales (160,000 in Japan, 1.17 million overseas) - lifetime sales of 13.03 million

Super Smash Bros. for Nintendo 3DS - 1.16 million sales (150,000 in Japan, 1.01 million overseas) - lifetime sales of 7.92 million

The Legend of Zelda: Tri Force Heroes

- 1.08 million sales (190,000 in Japan, 900,000 overseas)
Wii U Million Sellers
---
We're a little surprised at just how evergreen some titles are, though the likes of Mario Kart 7 likely benefit from bundles, too. A pleasing inclusion is Yoshi's Woolly World, which has done well enough in the West to offset limited numbers in Japan. It's also notable that these numbers reflect the poor overall figures for 3DS software sales, with the top-selling games on the portable not matching the numbers of their highest-selling Wii U equivalents despite having a far larger install base.
As for Splatoon, well, we know how popular that is; it's been a significant success for Nintendo.
Let us know what you think of these results in the comments.
[source nintendo.co.jp]