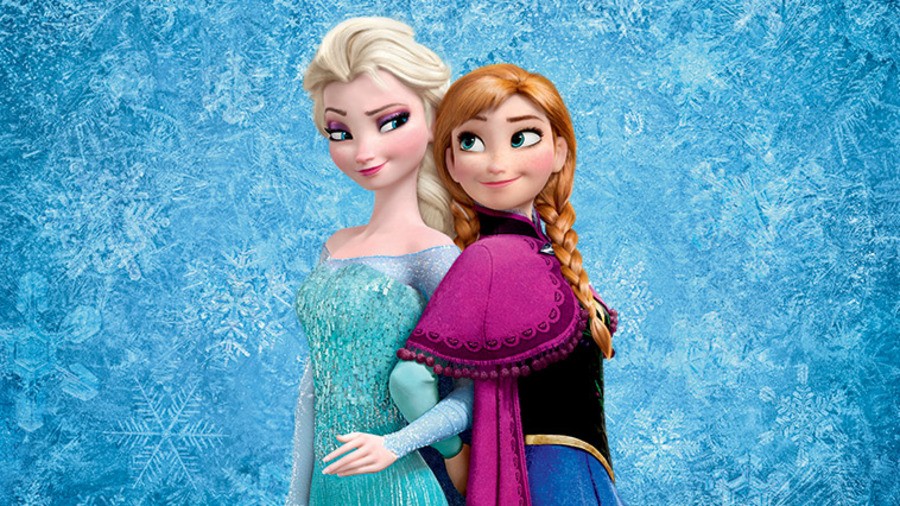 The Art Academy series has had multiple versions across platforms, with a Pokemon spin-off being a notable change in direction on 3DS in terms of stepping away from the standard formula. Now there are listings that suggest a Disney spin-off could be in the offing for the portable system.
One such listing is on MacMall, and of more interest is a Synnex listing, which points to this product being made available for vendors. Nintendo has worked closely with partners and Disney IP in the past, of course, notably in helping to publish Disney Magical World; we imagine an Art Academy title with a stylised Frozen illustration front and centre on the box art could do rather well.
This was also one of the games included in a rumour video posted over the weekend, which was asserting its details were a leak from Nintendo. On the flipside to that some are suggesting online that quiet mutterings on this particular 3DS title began in early February, so there's still certainly doubt around the weekend rumours in their broader sense; eyebrows are perhaps raised a little, in any case. Beyond diving off into that particularly deep rabbit hole, these retail/vendor listings provide a relatively firm indication of an upcoming reveal.
Would you like to play - or should the term be use - a Disney Art Academy title on 3DS?
Thanks to all that sent this in.
[source neogaf.com]