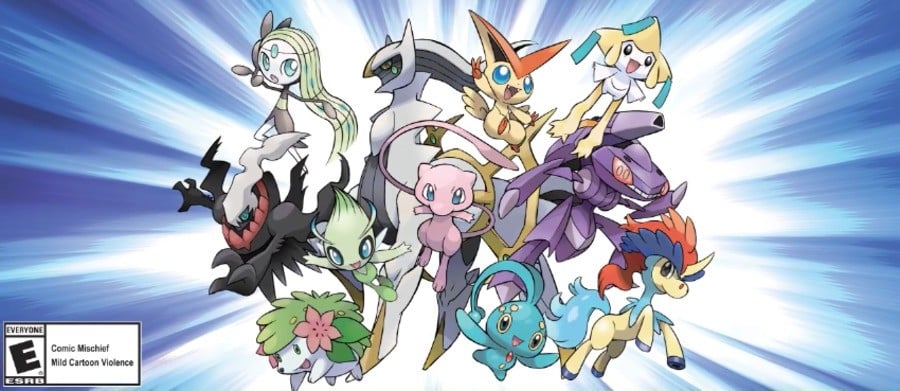 It promises to be a great year for Pokémon fans, as 20th Anniversary celebrations are set to be a highlight over the course of many months. Various hardware bundles and the anniversary logo have been revealed, and now The Pokémon Company has released a video highlighting some more goodies on the way.
Naturally Pokkén Tournament and Pokémon Go are given cameos, but perhaps of more interest is the fact that there'll be monthly mythical Pokémon distributions from February onwards; naturally these will be in Pokémon X & Y in addition to Pokémon Alpha Omega & Ruby Sapphire. Beyond that there are remastered movies going up for sale soon on iOS and Android, new Pokémon Trading Card specials and a whole load of merchandise.
In addition the #Pokemon20 hashtag is sure to get a big push, with the 'Train On' phrase likely to be at the core of the planned Super Bowl commercial in February. Also, there's an amiibo restock klaxon - Charizard, Jigglypuff, Greninja and Lucario stock is incoming, in North America at least.
There's plenty going on, and if a main-series release is also confirmed later in the year the internet may well explode; it'll be fascinating to see more announcements in the future.
As a little bonus, below are three freshly released videos with well-known faces talking about their love of Pokémon.