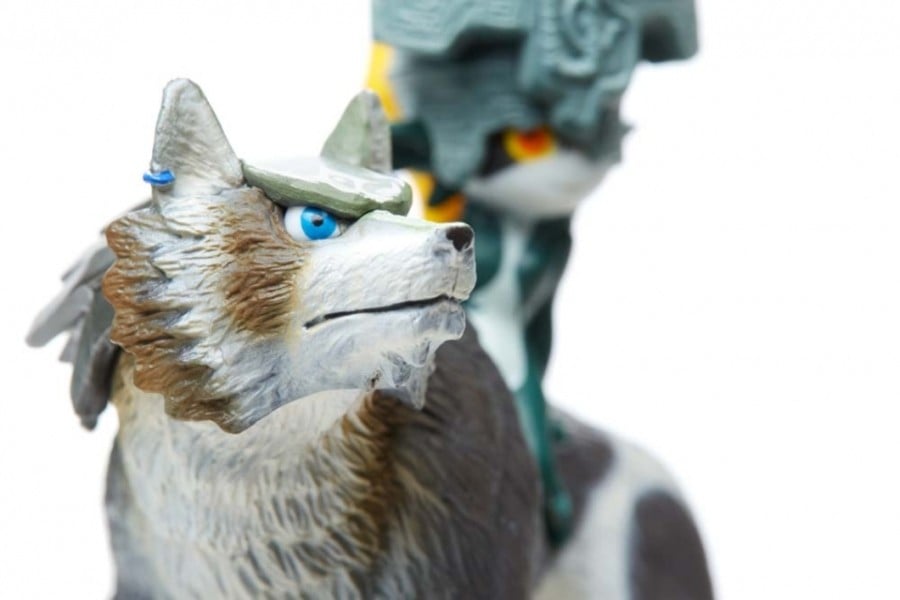 Nintendo has revealed that the Wolf Link amiibo which launches alongside The Legend of Zelda: Twilight Princess HD on the Wii U will also unlock exclusive content in the forthcoming Hyrule Warriors Legends on 3DS.
The figure will give players access to enhanced weapons for the character Midna. In addition to this, all Zelda-related amiibo from the Super Smash Bros. collection will unlock enhanced weapons for their respective in-game characters.
All other amiibo are compatible with the game, but as was the case in the Wii U original, they simply give you random rewards. You can scan each amiibo once a day.
It has also been confirmed that the European release date for Hyrule Warriors Legends has been brought forward - it now launches on March 24th.