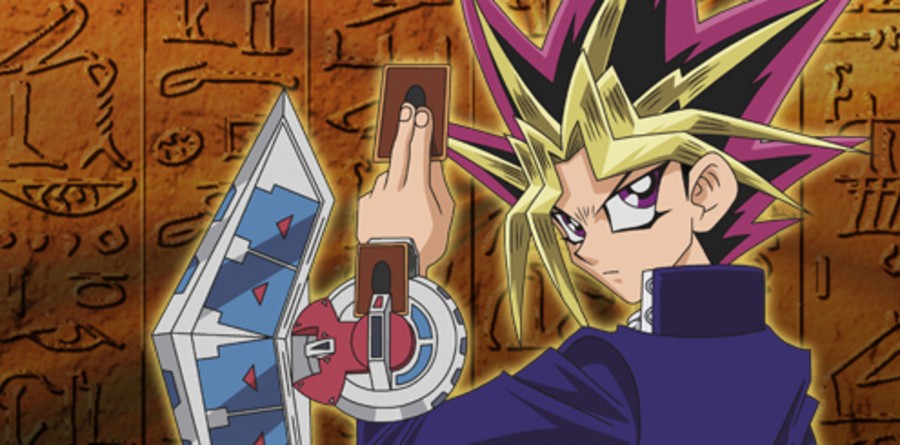 With all the negative press surrounding Hideo Kojima's departure from Konami - along with the notion that it's looking to wind down AAA game development - the company could sure use a break. While it'll still be interesting to see what other new games are announced in the near future, Konami just recently announced that a new Yu-Gi-Oh! game will be coming to the 3DS in all territories this summer.
Not a whole lot is known about the game at this point - it still doesn't even have a title - but the fact that there's a new one coming out will no doubt be good news to fans of this series. We rather liked the first one on the 3DS; praising the depth of its single player, but criticising its omission of multiplayer and bizarre progression system. It'll be interesting to see how this game relates to its predecessor, if it does so at all.
What do you think? Are you looking forward to this? What's your favorite Yu-Gi-Oh! game? Share your thoughts in the comments below.
[source siliconera.com]