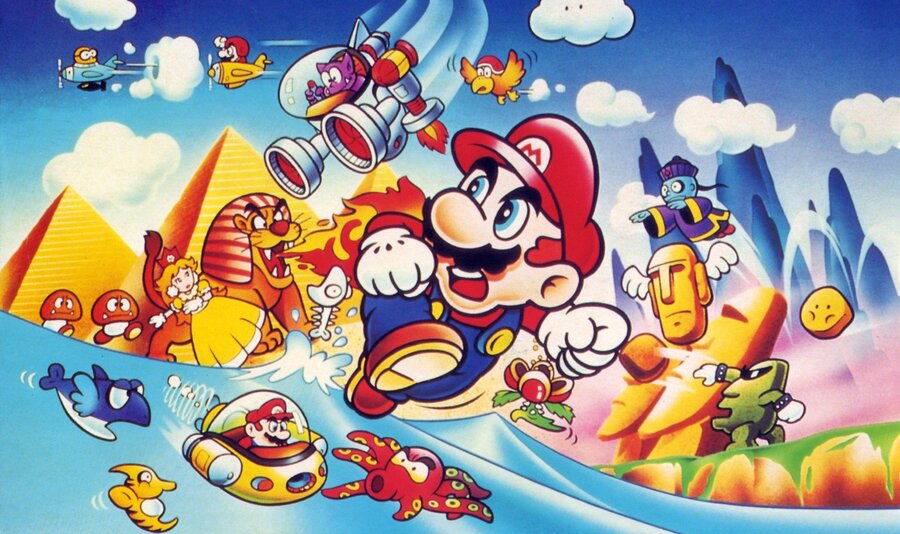 A new course is live in Super Mario Maker which offers the chance to dress up as the iconic Sky Pop plane from the Game Boy title Super Mario Land.
The Southwest Air Adventure course has been designed by Super Mario fans at Southwest Airlines, and clearing it earns you the exclusive mushroom costume for Sky Pop.
You can check out the costume in the official Japanese video below.