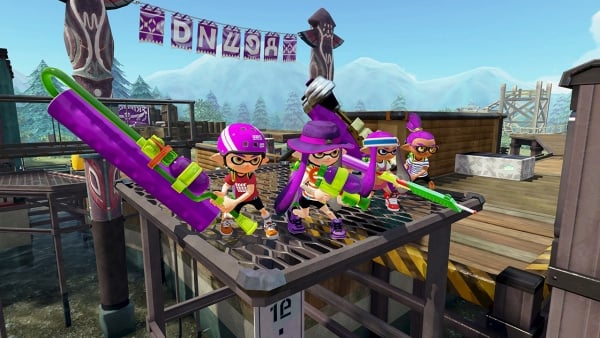 The first UK chart results are in for 2016, covering the New Year week up to 2nd January, and they bring an unwelcome landmark for Nintendo. For the first time we can recall in recent times there are no Nintendo games in the all-format or single-format top 40.
It's a grim state of affairs, with the post Holiday dip in sales seeing the big N's evergreen titles fall away. A look at the individual charts for Nintendo's systems does at least show which titles are performing best on the hardware, albeit while struggling on a mainstream level. You can see the respective top 10s below, via Chart-Track.
Wii U
3DS
A rather grim landmark, overall, though it's worth noting that not all markets are as poor for Nintendo as the UK at present. Things can only get better as 2016 progresses.
[source chart-track.co.uk]