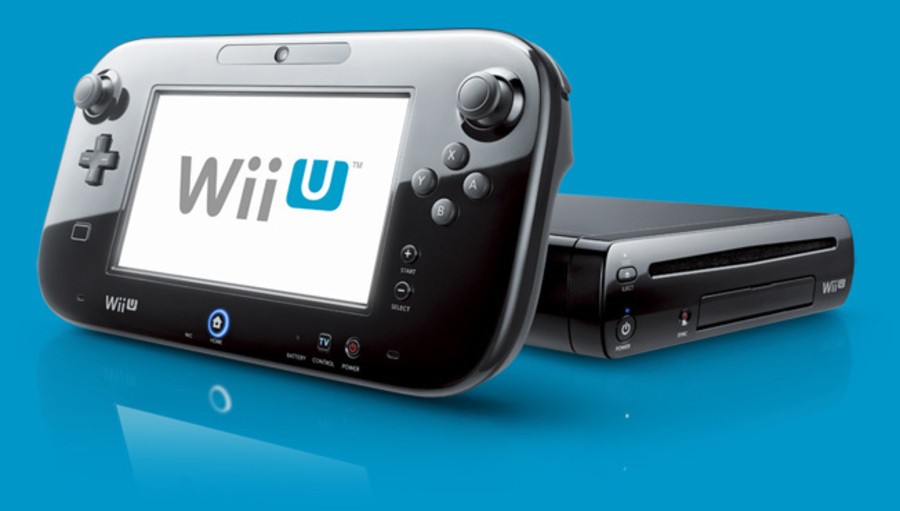 GDC (Game Developers Conference) 2016 is around a month away, and as part of the traditional warm-up for the gathering the event has released the outcome of its most recent 'state of the industry' survey - over 2000 North American game developers took part.
As was the case in 2015 it reflects a disappointingly low interest in development for both Wii U and 3DS. Both of Nintendo's systems saw a decline in responses confirming development on the platforms, while there were gains for rivals and Virtual Reality. The list of active development platforms from those that participated is below.
PC - 52% (down from 56%)
Mobile (iOS and Android) - 44% (down from 50%)
PlayStation 4 - 27% (up from 26%)
Xbox One - 23% (up from 22%)
VR (Oculus, Vive, PS VR, Gear etc) - 16% (up from 7%)
Wii U - 5% (down from 6%)
3DS - 2% (down from 3%)
Those are pretty grim figures for Wii U and 3DS but, notably, not surprising in light of the figures from the previous survey. Unsurprisingly some developers may be holding off to see what Nintendo delivers with its NX hardware.
The big gain in interest is clearly with Virtual Reality, while elsewhere strong support and confidence was cited for the future of eSports; that's an area Nintendo of America, in particular, has been targeting with Super Smash Bros. for Wii U.
For those that follow Nintendo systems closely these figures likely bring no surprise; the number of games from third parties, both retail and on the eShop, has been limited in the past couple of years. With figures like these reflecting the priorities of developers in North America, it's to be expected that so much attention is already moving to Nintendo's next generation of hardware. The Wii U and 3DS do have some promising first-party titles on the way, at least.
[source polygon.com, via gamesindustry.biz]