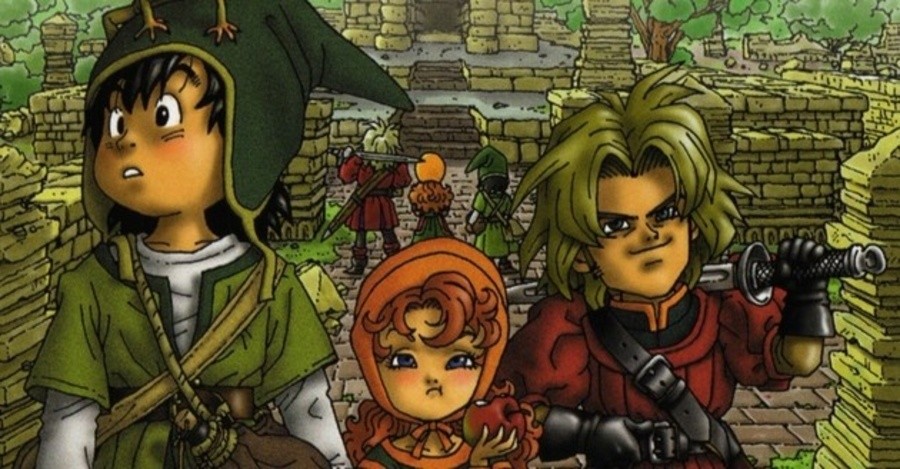 As eager watchers of the November Nintendo Direct last year will recall, Nintendo confirmed that both Dragon Quest VII: Fragments of the Forgotten Past and Dragon Quest VIII: Journey of the Cursed King are coming to the West in 2016. At that time it was confirmed that VII would come first with VIII to follow later in the year, and now we have a window for the first of the two arrivals.
Fragments of the Forgotten Past has been given a Summer release window by Nintendo of America at a press event in San Francisco. There'll also be StreetPass functionality with hits converting into items used for special battles; we'll be learning more about that soon. As previously confirmed the remake no longer has random encounters, either, taking away one aspect of old-school design that perhaps hasn't aged so well.
Are you pleased with the Summer window for Dragon Quest VII?