The regular free DLC may be drawing to a close, but Splatoon still has plenty to offer - this includes Splatfests, those weekend events where we choose sides and splat others for glory.
Nintendo of Europe has now confirmed details of its next Splatfest, which will kick off on 30th January at 6pm UK / 7pm CET. It'll be a showdown between Barbarians and Ninjas.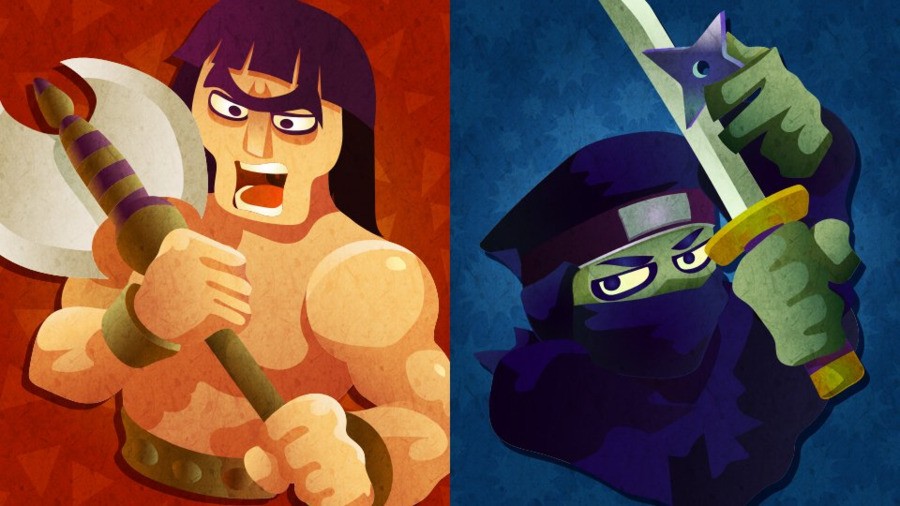 Let us know which side you'll be on - this writer's money is on the ninjas.